SHIRDI, AJANTA & ELLORA CAVES MAHARASHTRA
SHIRDI, AJANTA & ELLORA CAVES MAHARASHTRA
SPIRITUAL ESCAPE TO SHIRDI AND TO THE ANCIENT CAVES OF AJANTA AND ELLORA
(UNESCO WORLD HERITAGE SITES)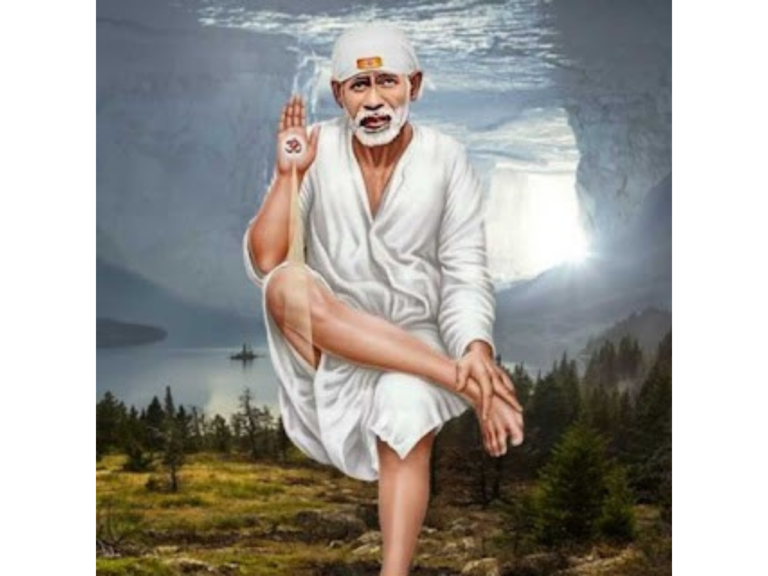 Shirdi is one of the most visited pilgrim destinations, not only in Maharashtra, India, but all around the world. The presiding deity of the temple is Sai Baba who was a Saint living in the 1800s. The Saint is said to have brought together people from all faiths and walks of life, with his thinking and preachings. Shirdi is a small town which is primarily known for the Sai Baba temple and is visited by over 60,000 devotees every single day.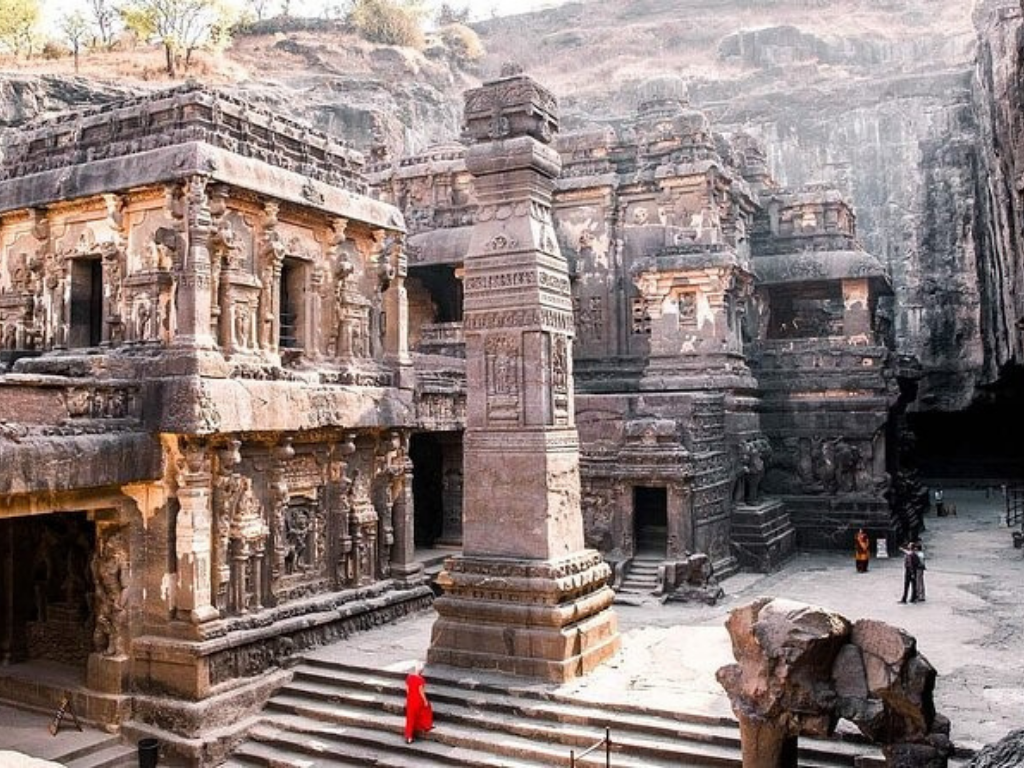 The World famous Ellora Caves in Aurangabad stand testament to the religious harmony in the history of ancient India. The famous Aurangabad caves complex was cut out of rock and built 1,500 years ago, between the 6th and 10th centuries, and features 34 fascinating, well-preserved caves spread over 2km. Carved out of volcanic basaltic formations, known as the 'Deccan Trap', these caves and ancient relics represent the Buddhist, Hindu and Jain religions.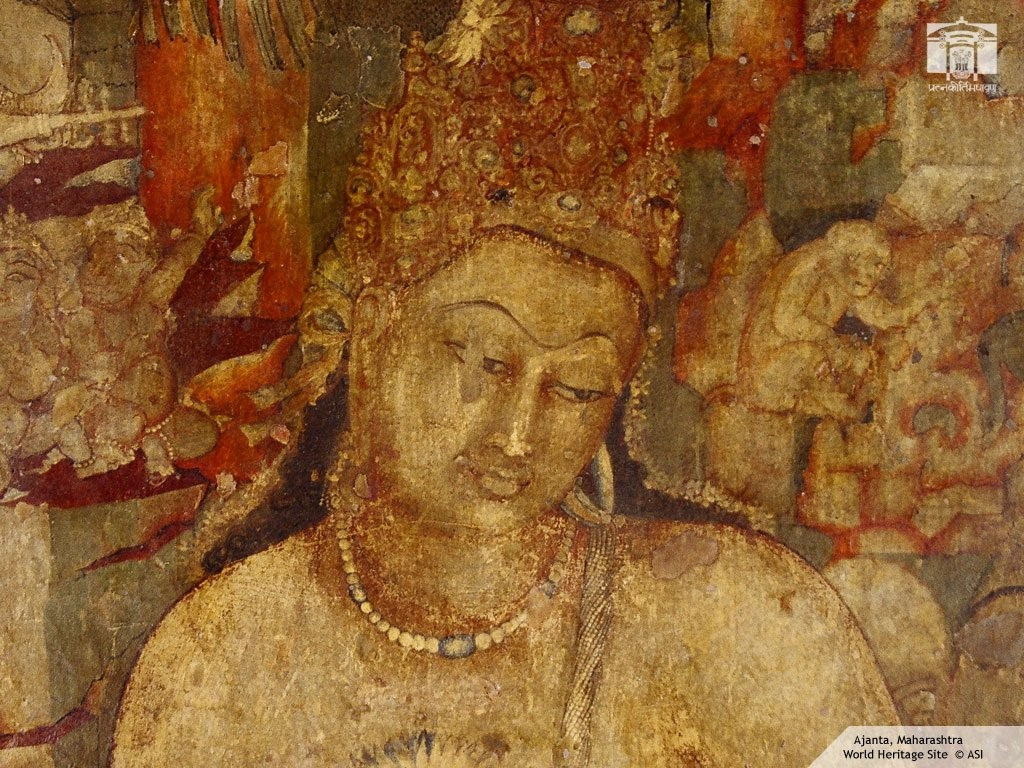 Superbly set in a remote river valley 105km northeast of Aurangabad these secluded caves date from around the 2nd century BC to the 6th century AD and were among the earliest monastic institutions to be constructed in the country. The Ajanta Caves constitute ancient monasteries and worship-halls of different Buddhist traditions carved into a 75-metre wall of rock. The approx.. 30 caves also present colourful and detailed Paintings depicting the past lives and rebirths of the Buddha, pictorial tales from Aryasura's Jatakamala, and rock-cut sculptures of Buddhist deities.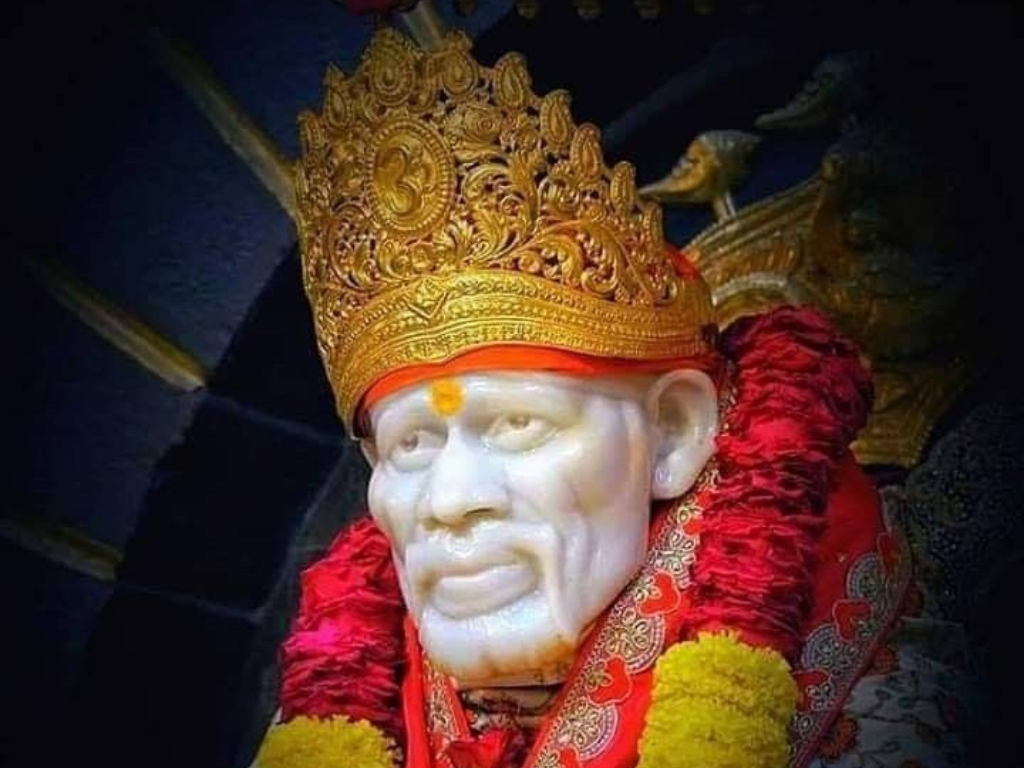 Shirdi
Pick up from Shirdi Airport.
Proceed to Shirdi hotel by private A/c transport.
Check into hotel.
In the afternoon visit Saibaba Temple, Dwarkamayi, Chavadi.
Attend evening Shej Aarti at the temple.
Overnight at hotel in Shirdi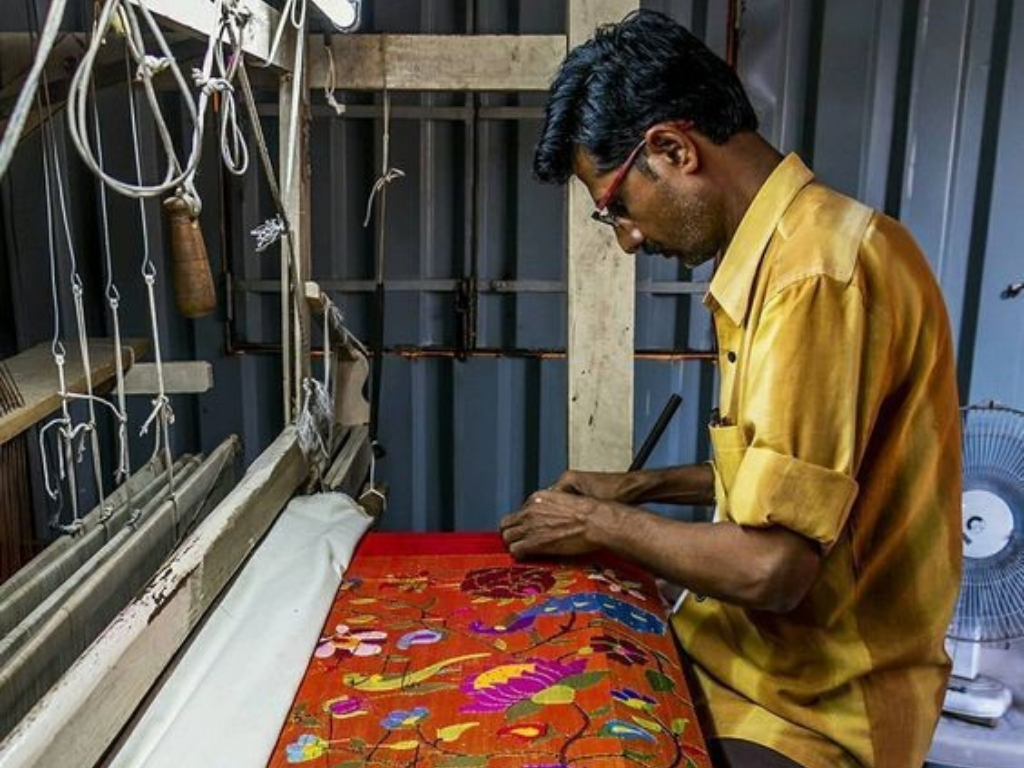 Yeola
After a hearty breakfast, proceed to Yeola for Paithani Shopping.
Afternoon leave for Aurangabad via Shani Shingnapur.
Overnight in Aurangabad.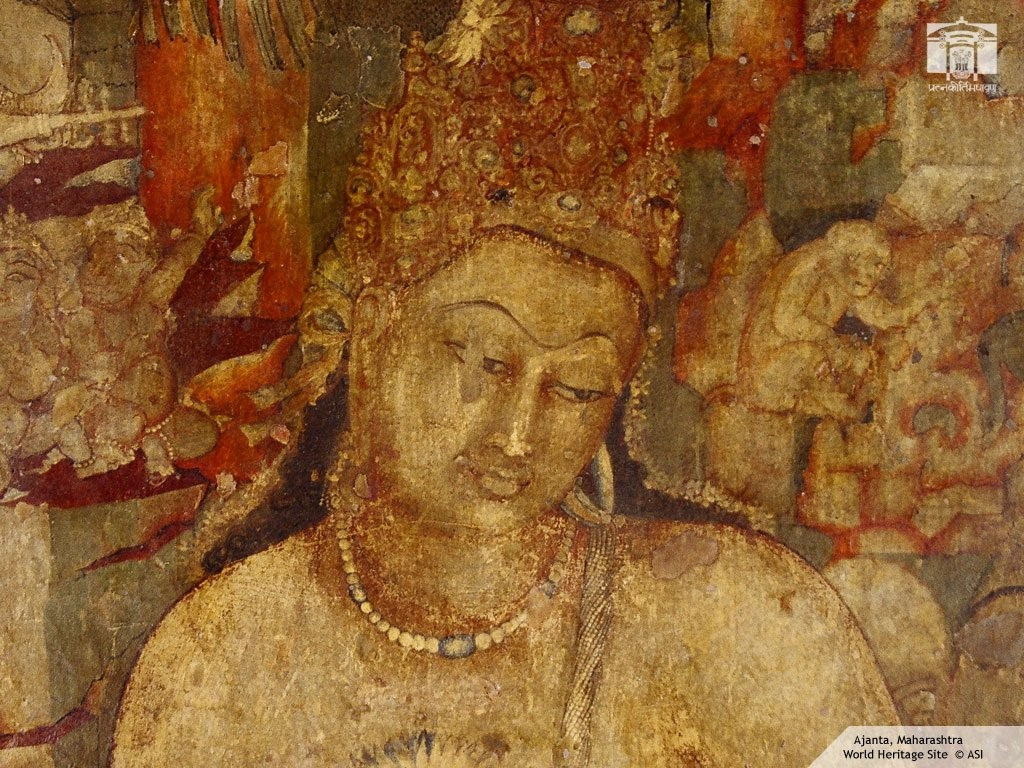 Ajanta
After early breakfast leave for a day trip to Ajanta Caves.
Evening and Overnight at hotel in Aurangabad.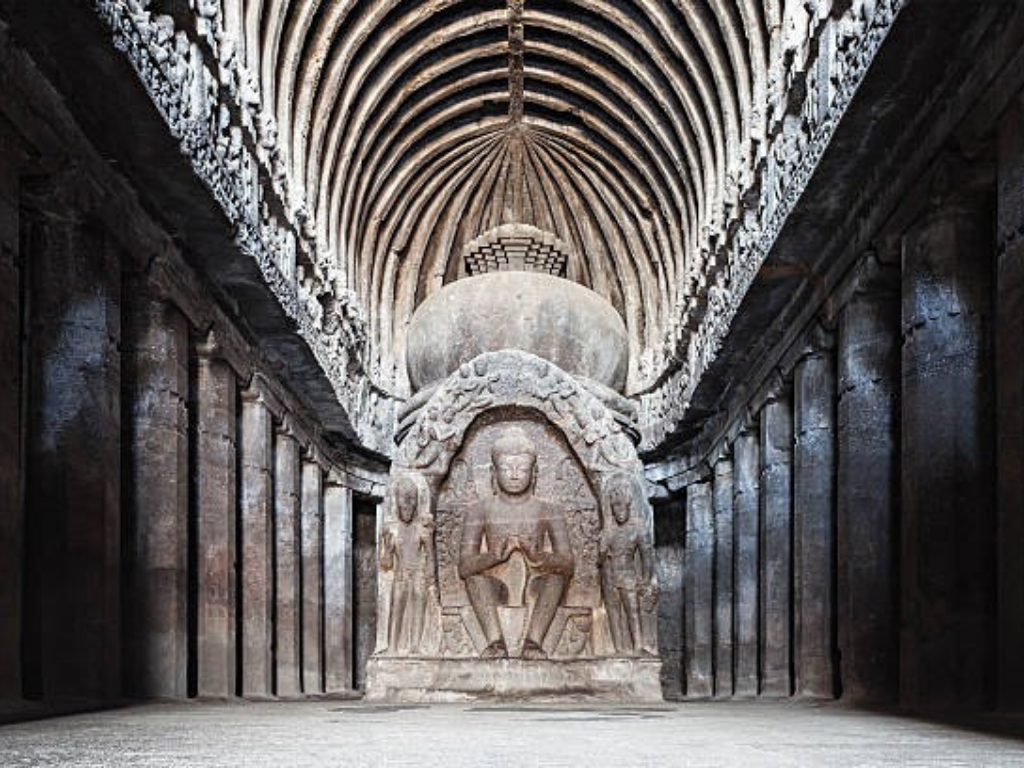 Ellora
After breakfast leave for a day trip to Ellora Caves via Grishneshwar Jyotirlinga. Overnight at hotel in Aurangabad.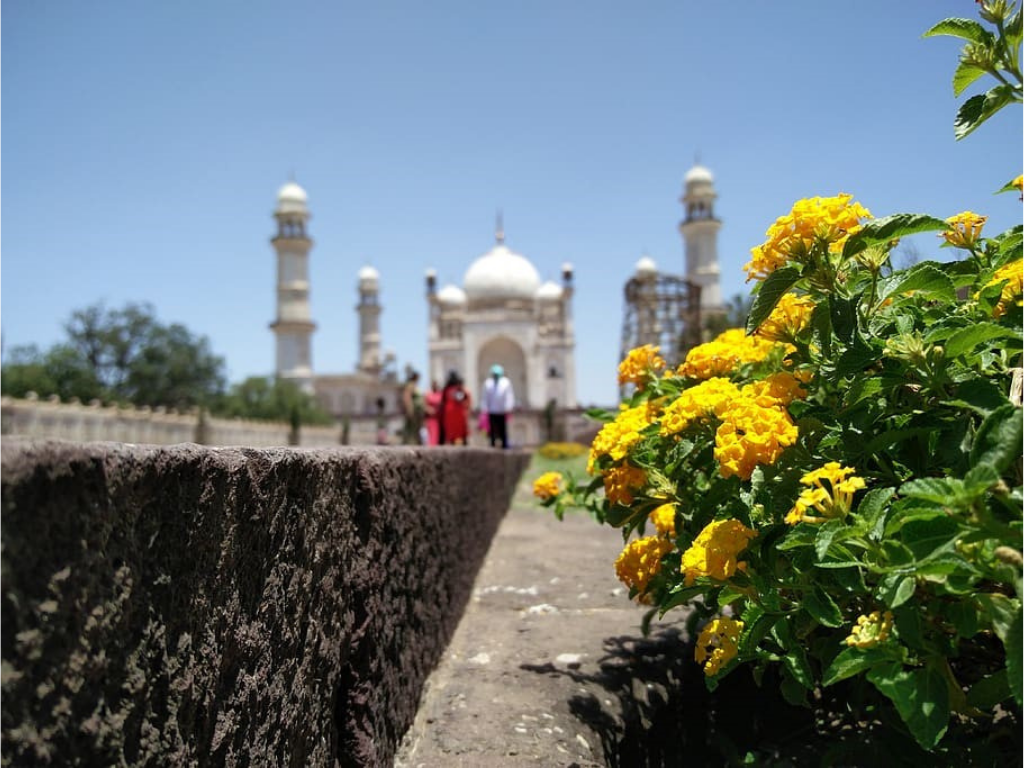 Aurangabad
Local Sightseeing and/or Shopping time in Aurangabad(on your own).
Drop to Aurangabad airport for an early evening flight.