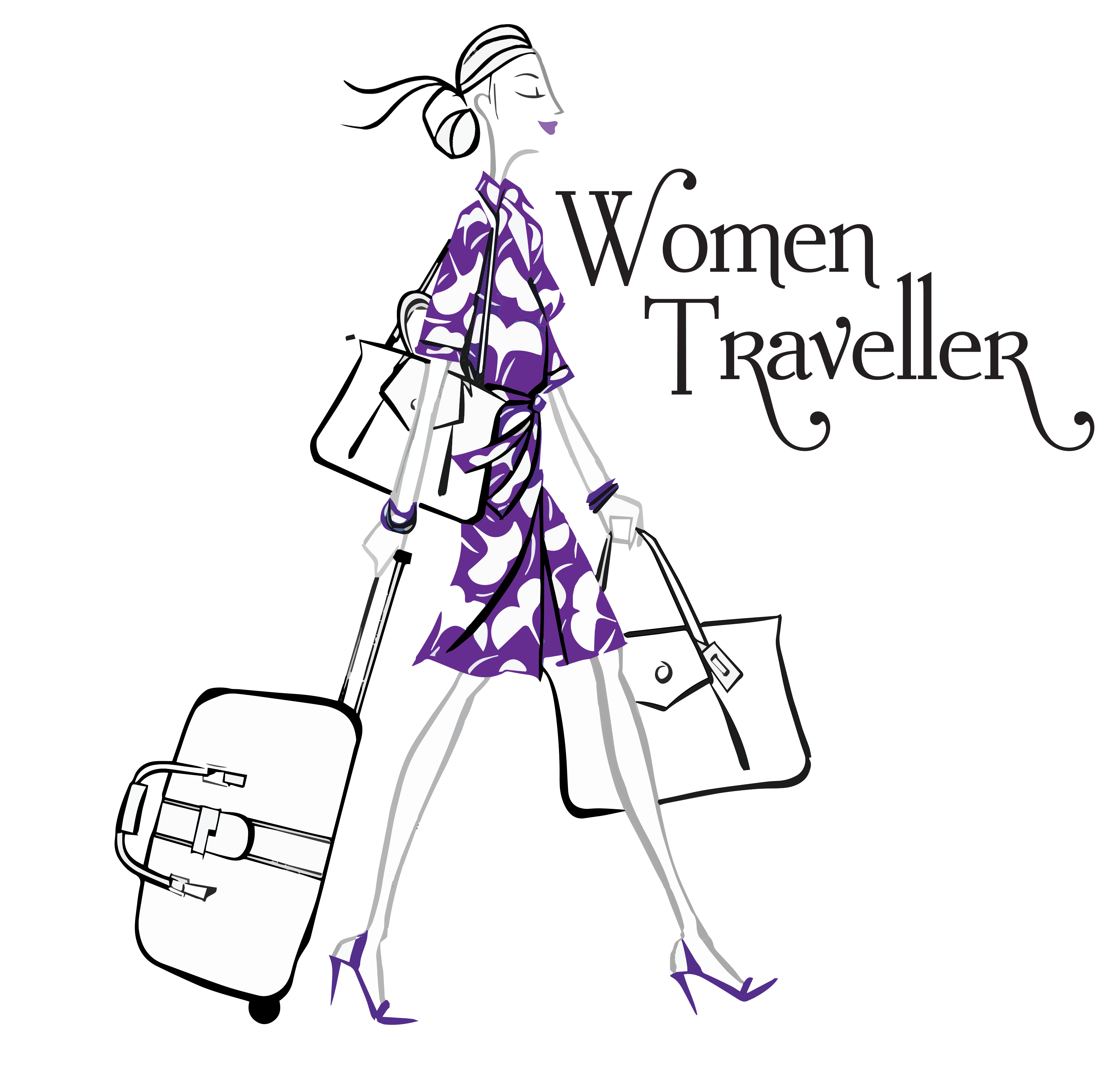 Women Traveller offers small group, affordable luxury, custom travel experiences for women. Whether you are looking to expand your perspective towards life, get out of your comfort zone, explore new people, places, cultures and their food or learn new skills – all you need to do is book your next trip with us.
From the itinerary to hotels to immersive experiences as well as guaranteed security – just sit back and leave it to the experts. Make lifelong connections alongside great memories and friendships.
We at Women Traveller take extra care to help you embark on adventures like no other! Travel to feel alive! What else is the world for, if not to be explored?
Women Traveller brings an exciting opportunity to all you modern day Explorers to rejuvenate your souls and quench your thirst for travel with its affordable luxury, small sized group tours! Meet women like yourselves who wish to embark on memorable journeys and embrace cultures from all over the world!
from our happy travellers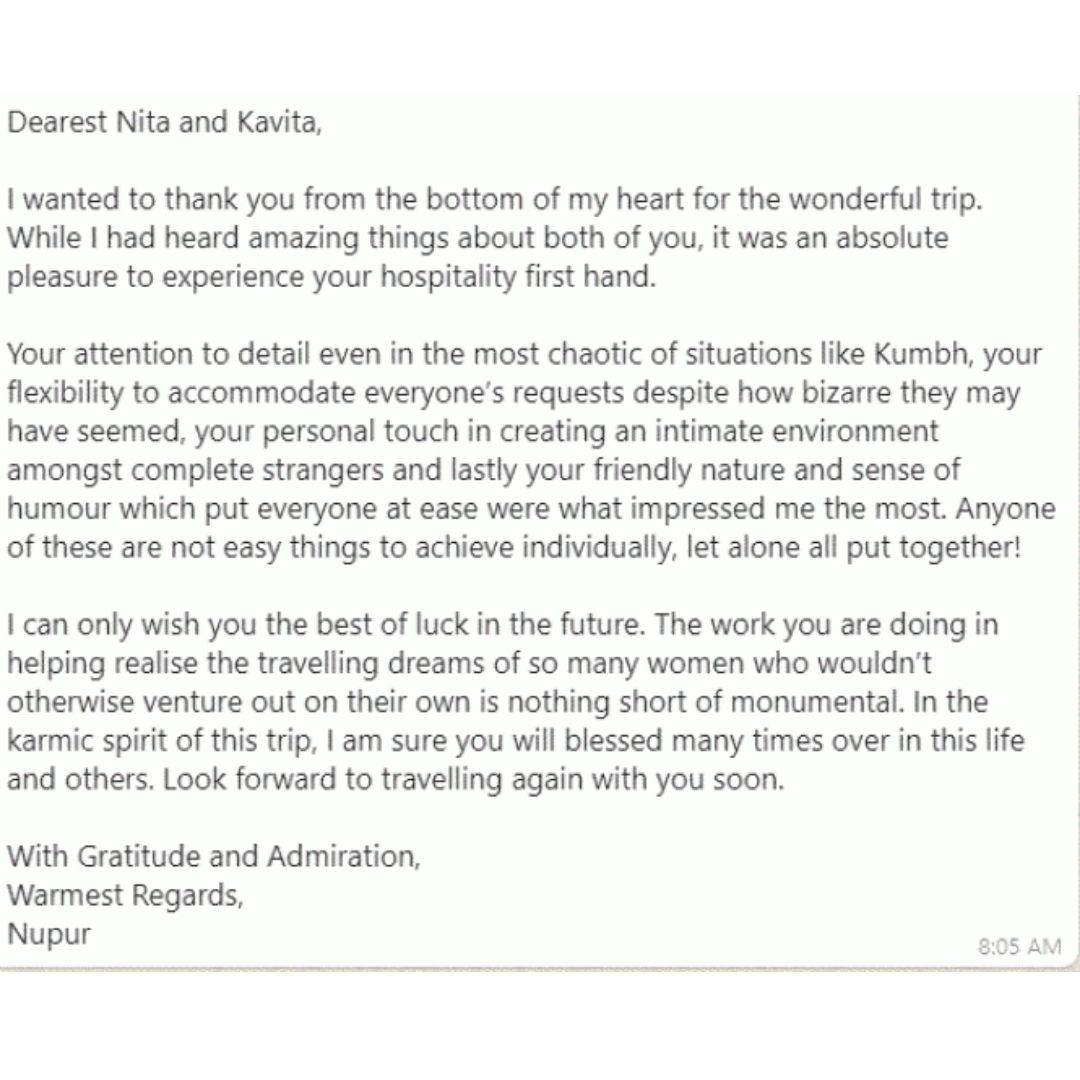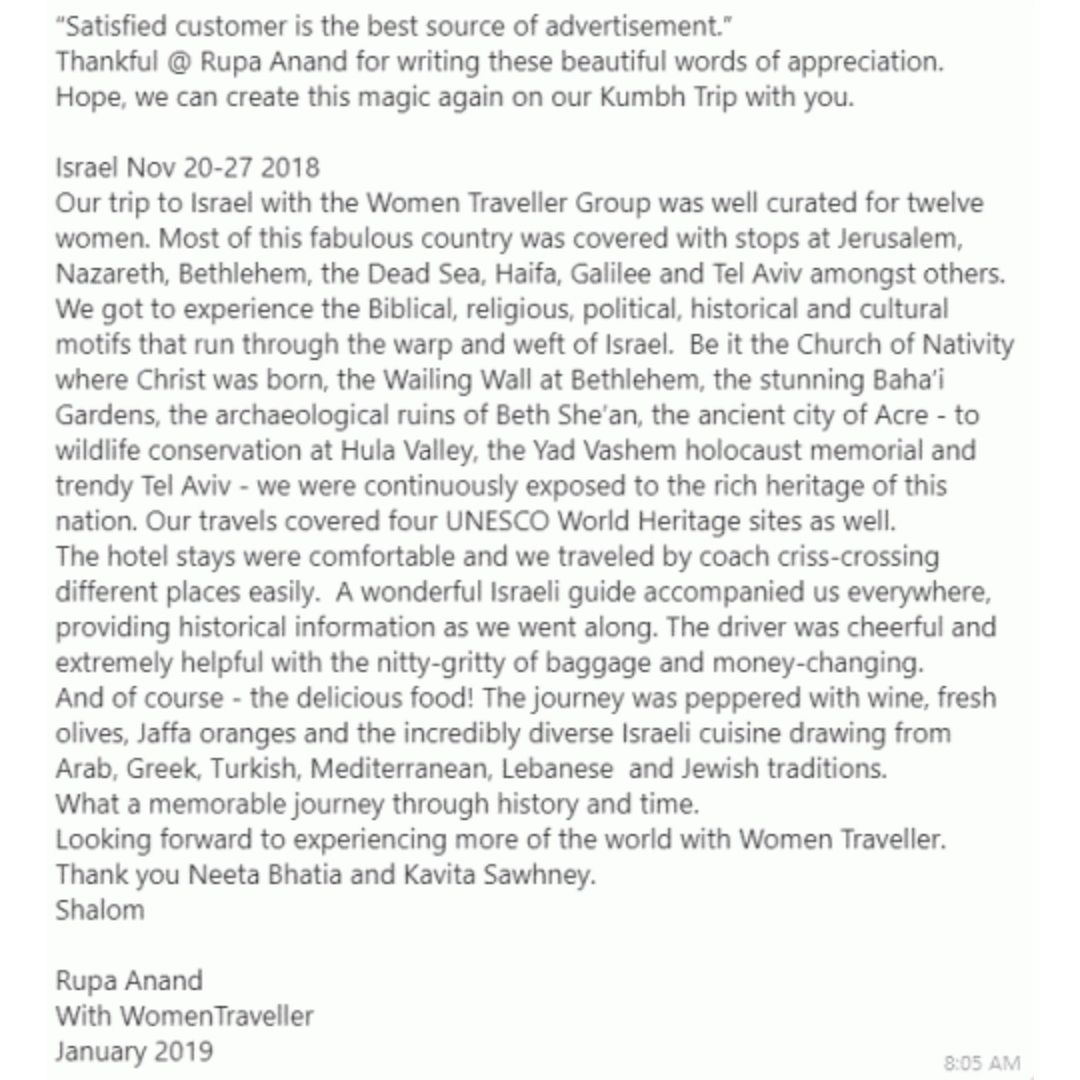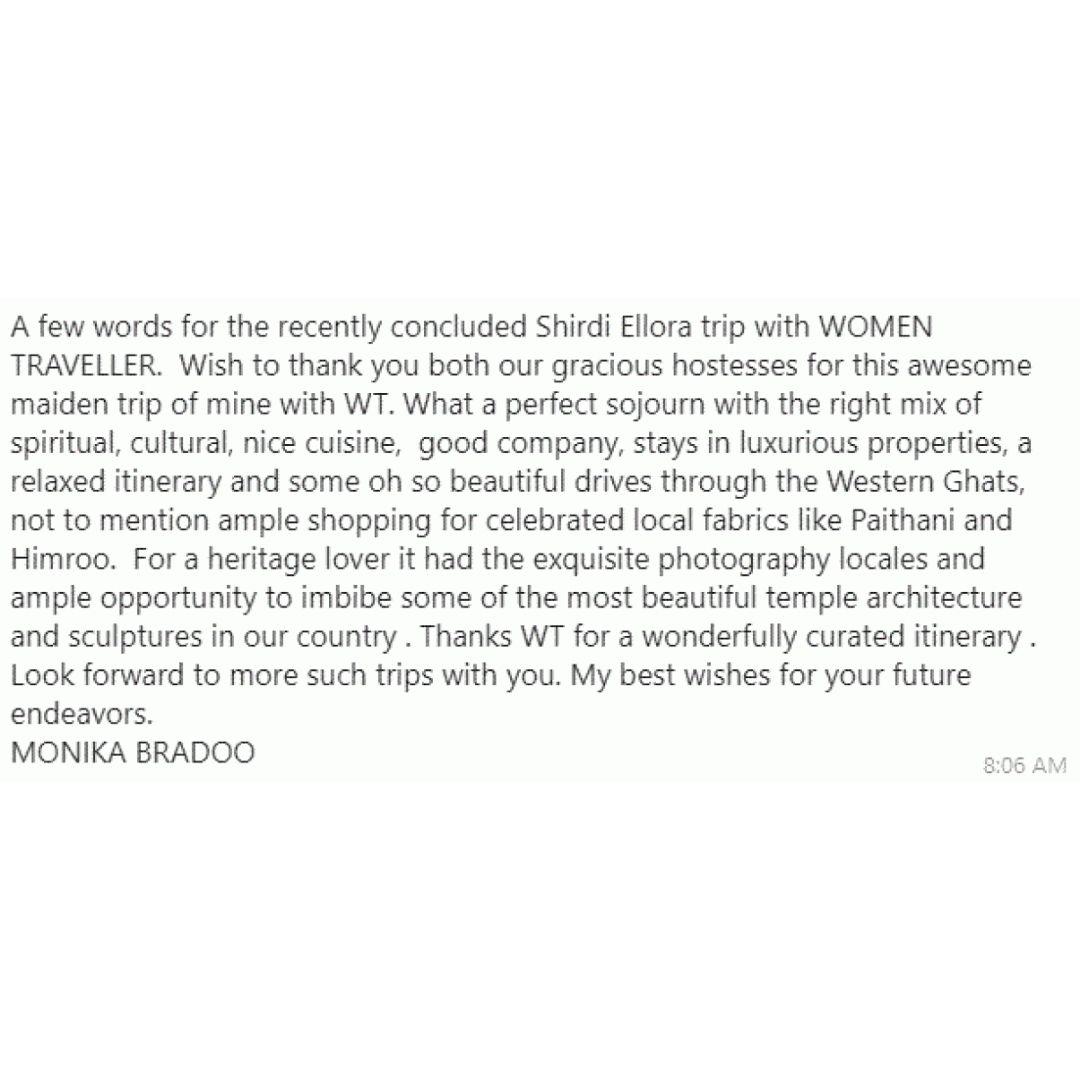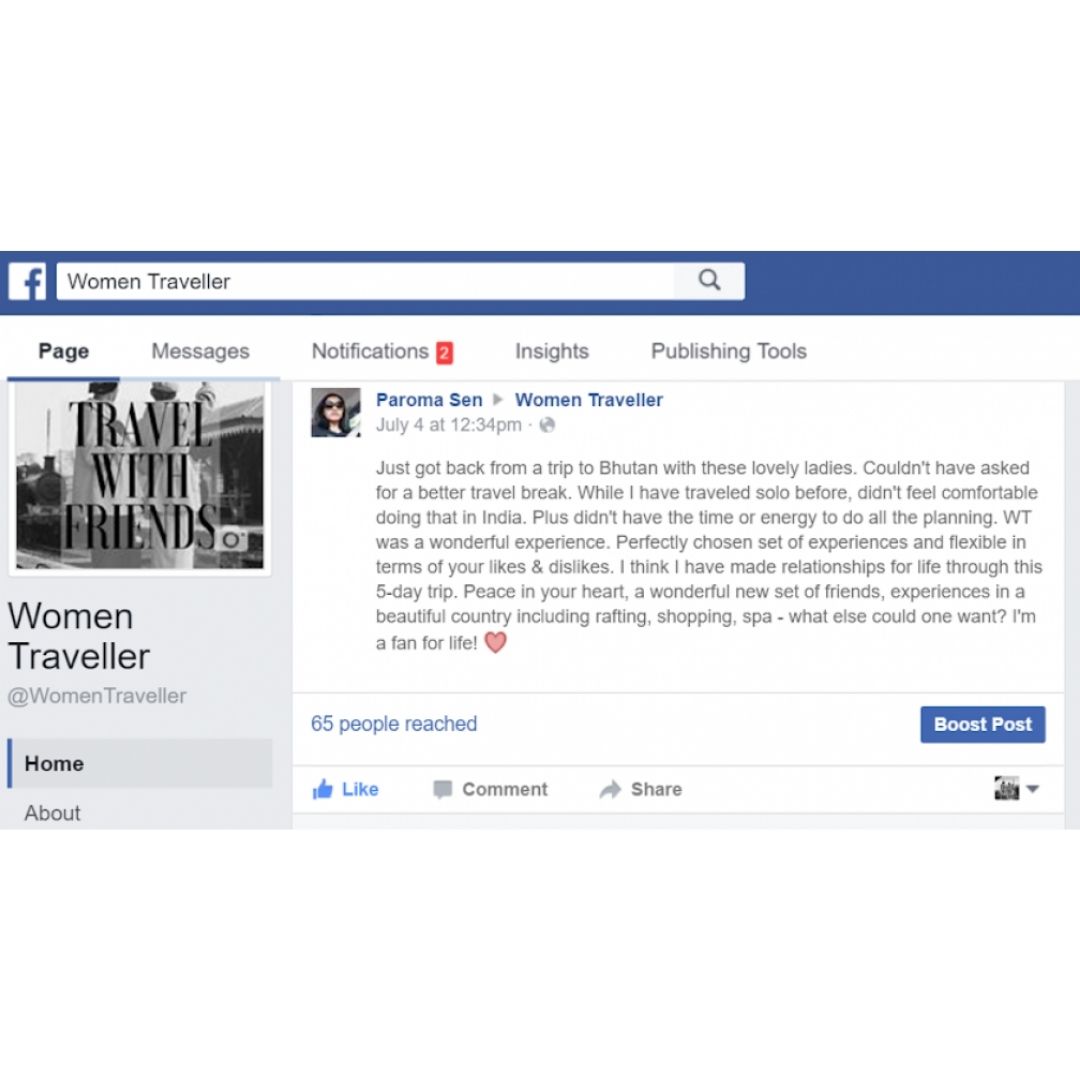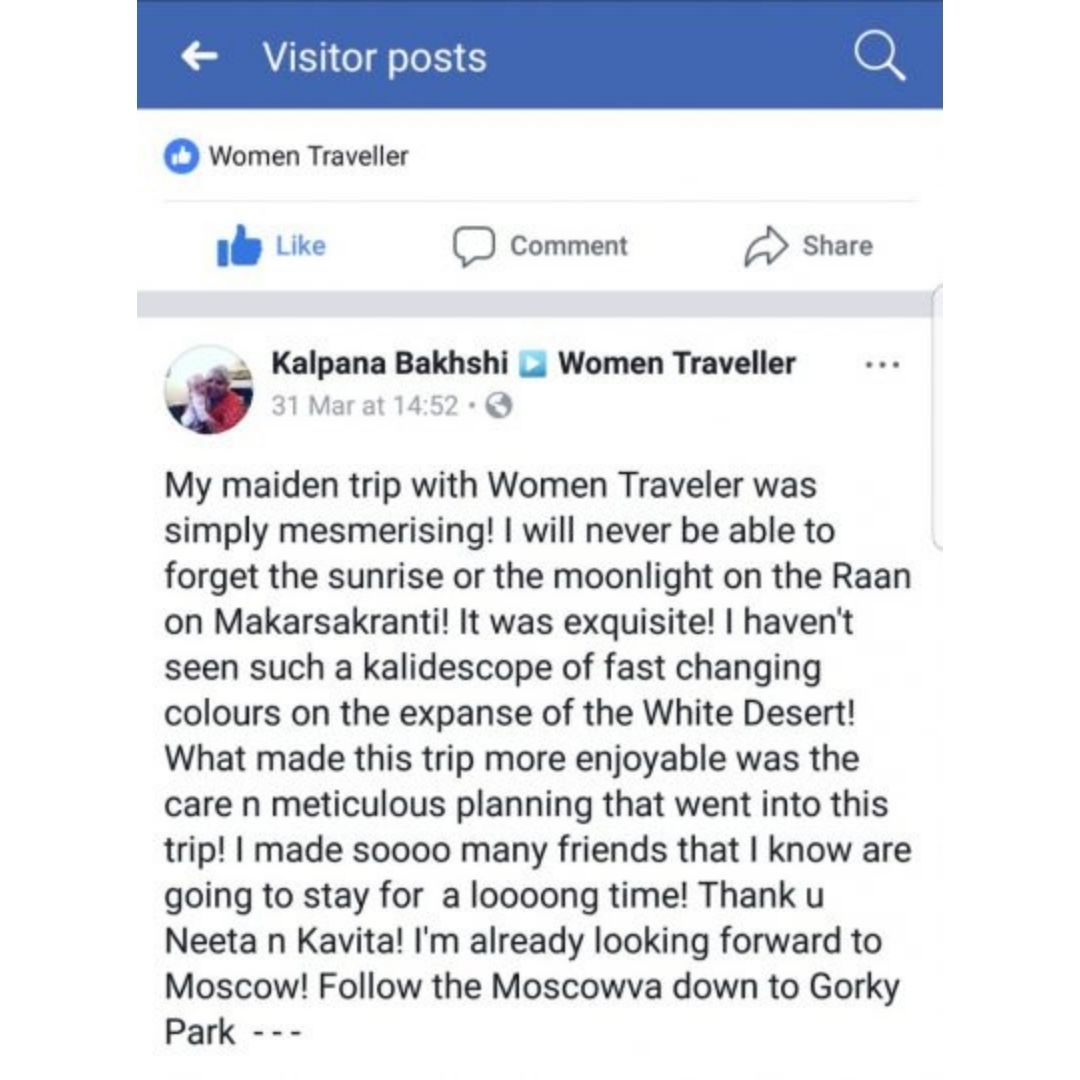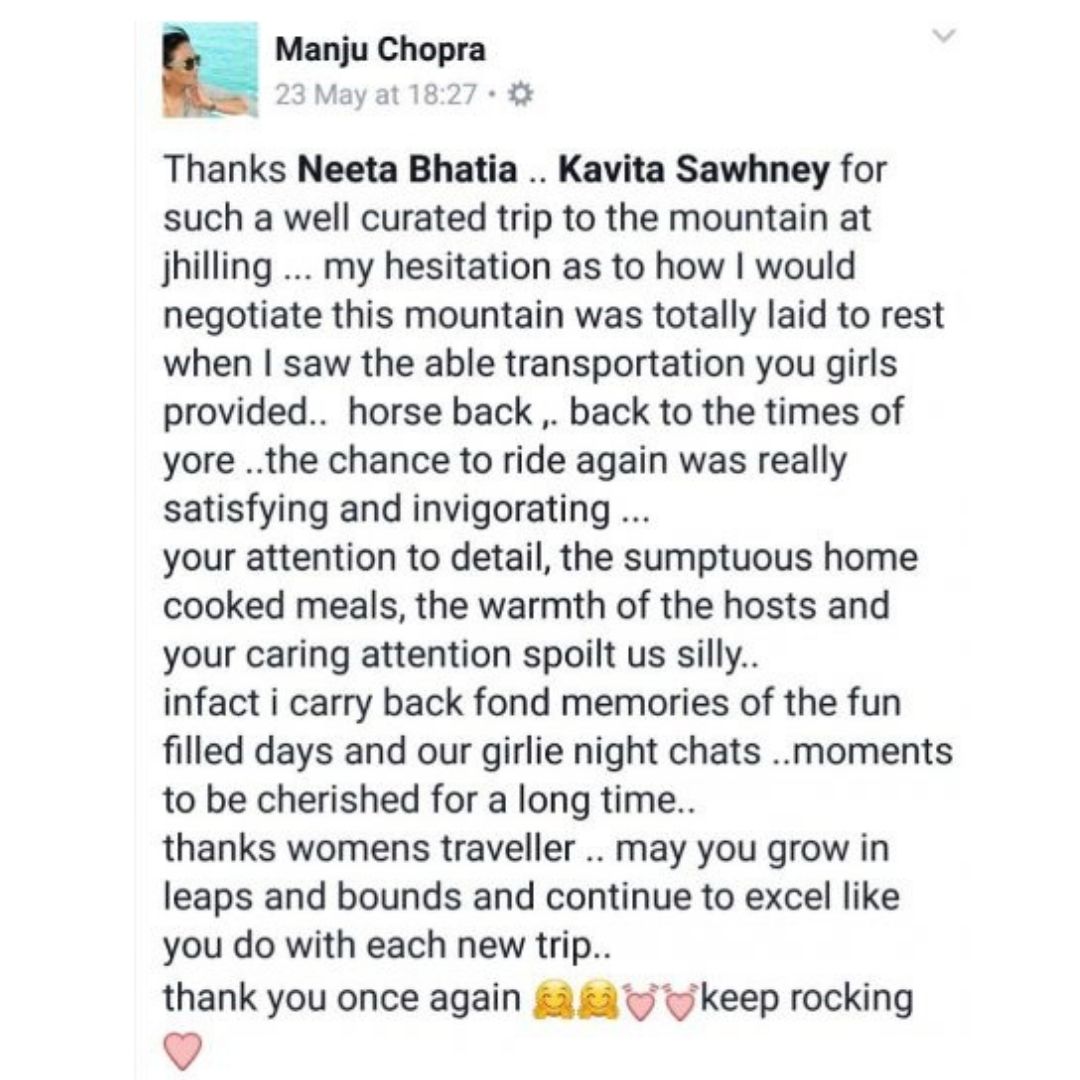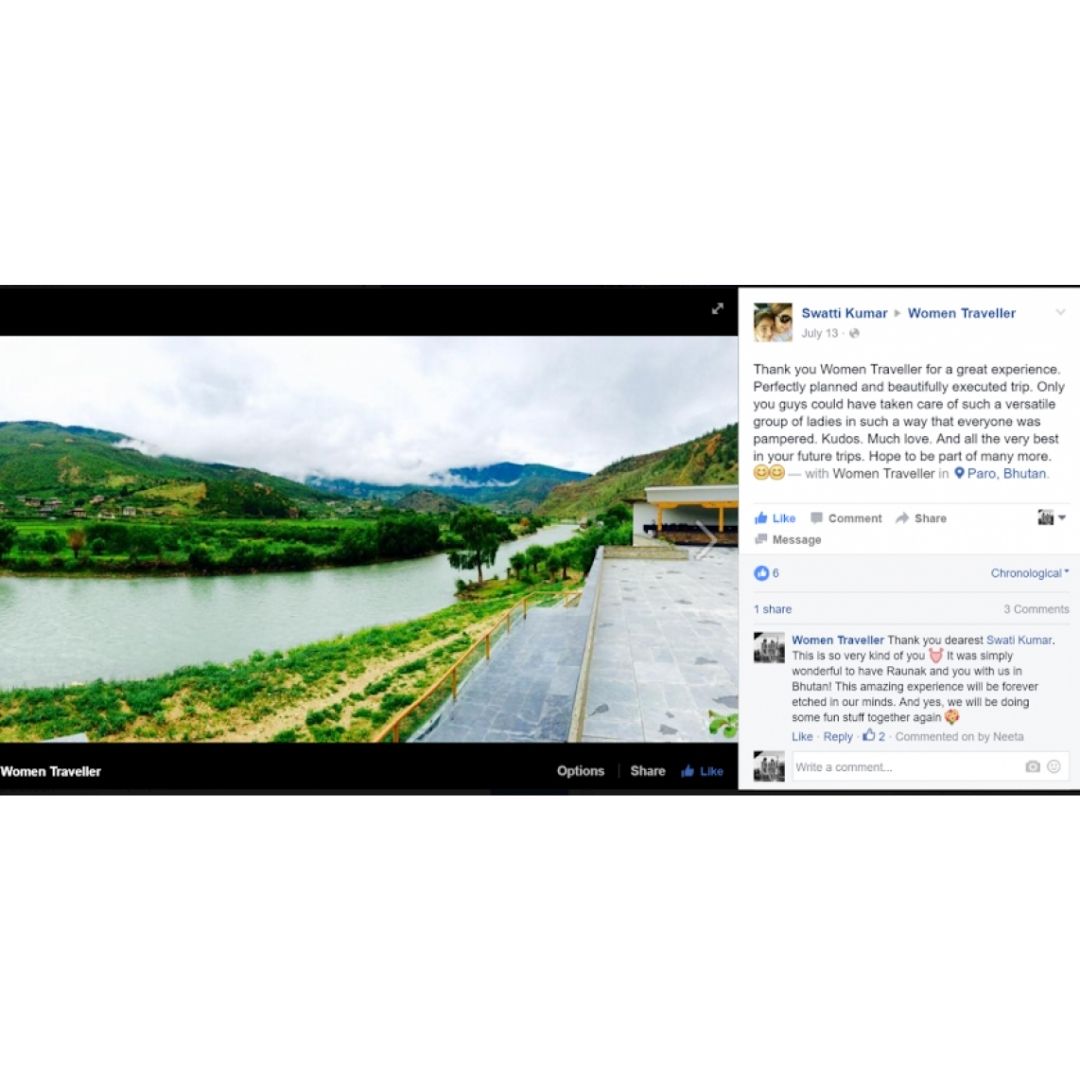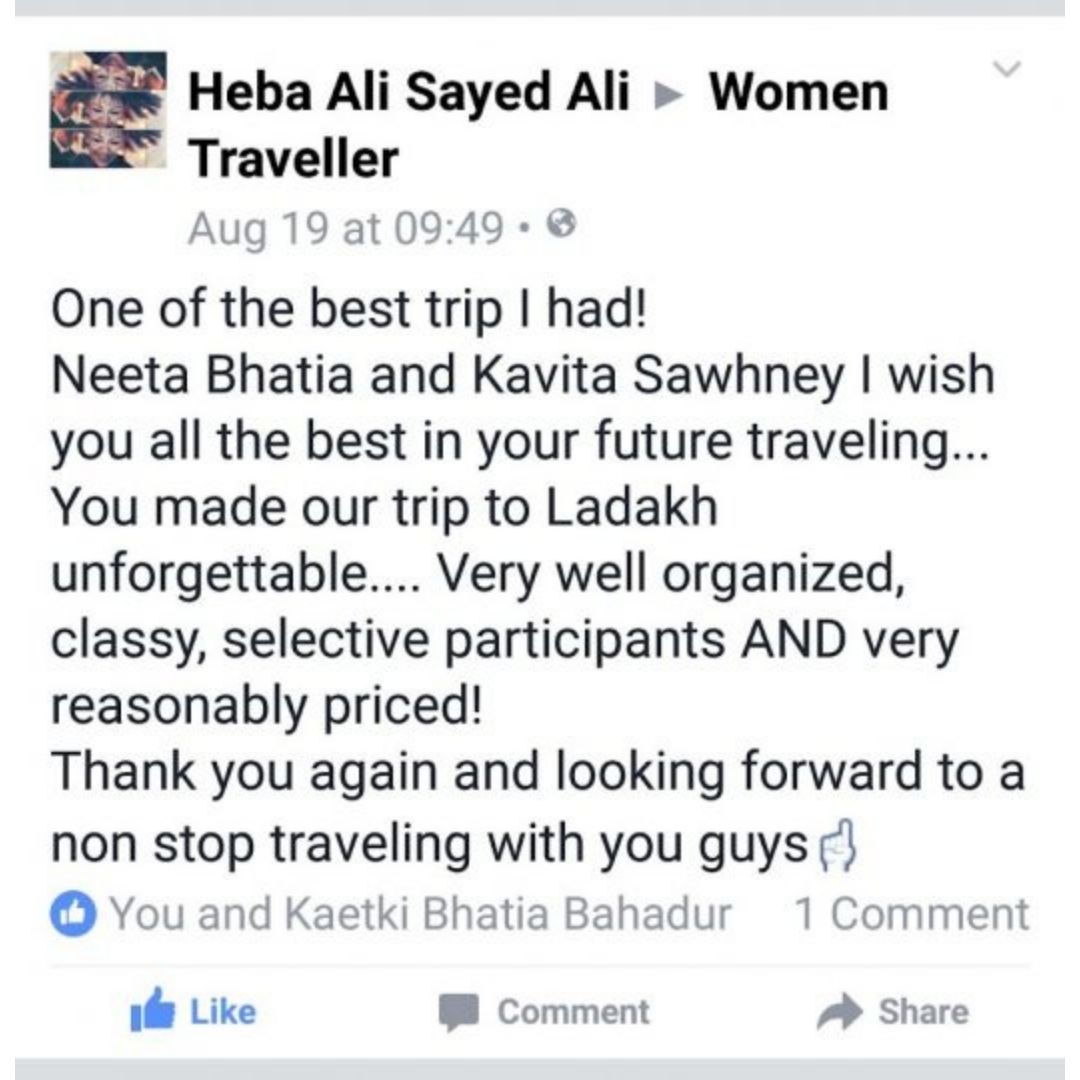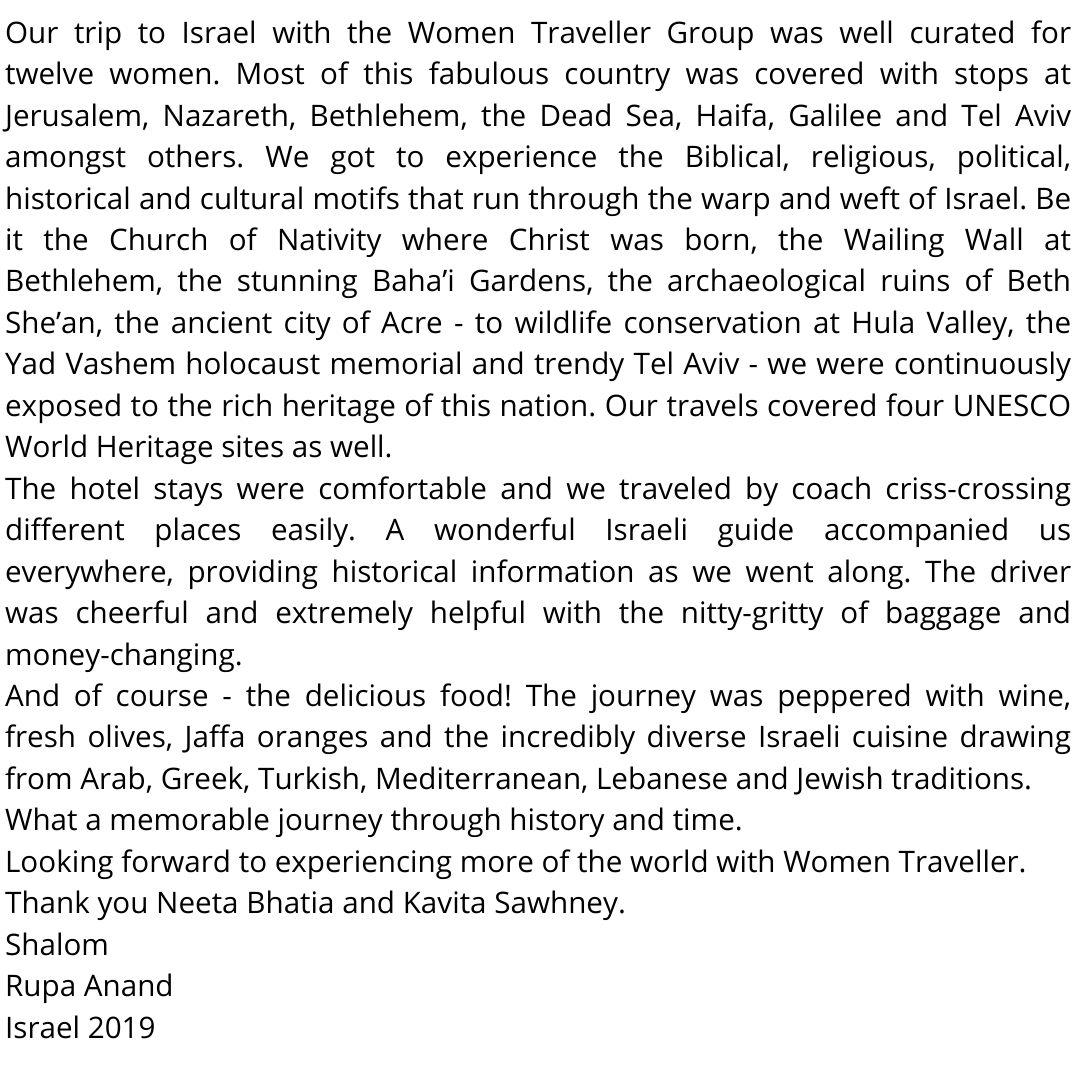 Dolly Sehwani
Sikkim Darjeeling