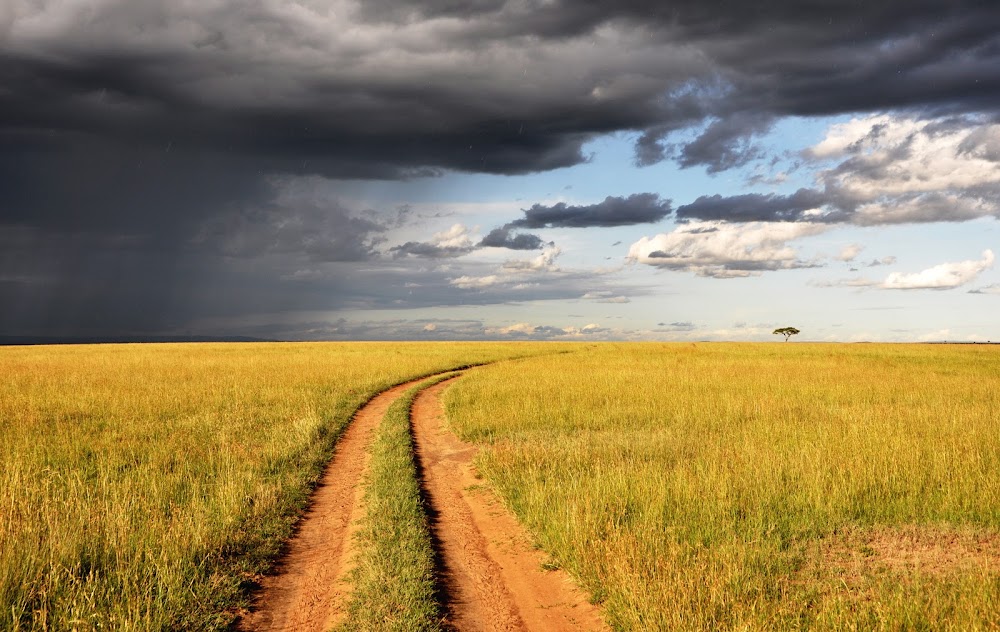 16 SEPTEMBER - NAIROBI
Arrive at Jomo Kenyatta International Airport, Nairobi.
Transfer to Movenpick Hotel.
Overnight at Nairobi Movenpick Hotel.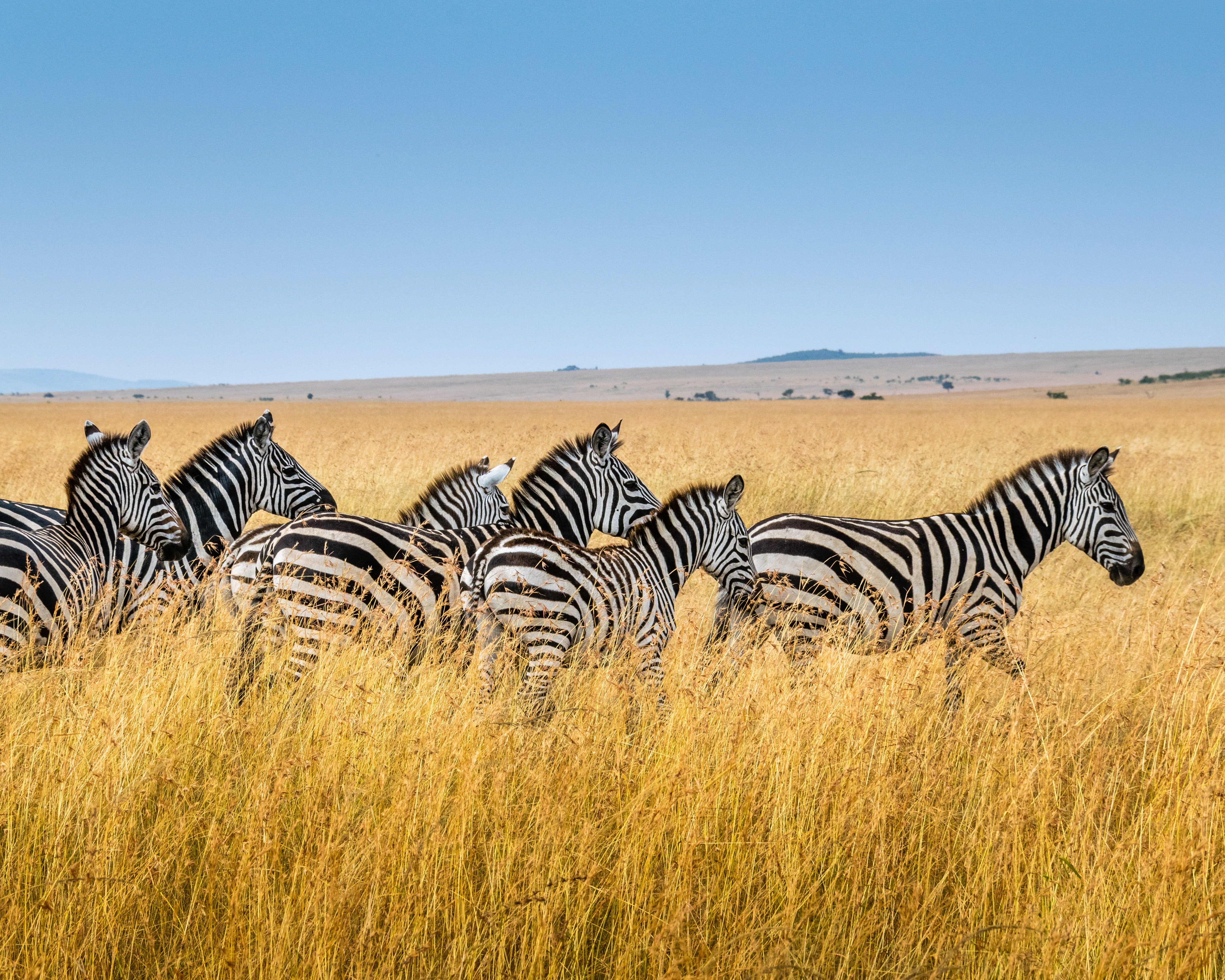 17 SEPTEMBER - NAIROBI – ABERDARE NATIONAL PARK
After a short safari briefing, leave for Aberdare National Park in a private vehicle and enjoy the beautiful scenery during your drive.
We will stay at a specially choosen location - The Aberdare Country Club. It is nestled on a slope of Mweiga Hill in the Aberdare Highlands which is a part of the Great Rift Valley. This captivating site was the homestead of an English couple who decided to settle in Kenya. Almost a half century later, their home "The Steep", was renamed the Aberdare Country Club and opened for guests.
Check in, relax and enjoy Buffet Lunch.
Post Lunch go for a Nature Walk accompanied by a Naturalist.
Dinner and overnight at Abardare Country Club.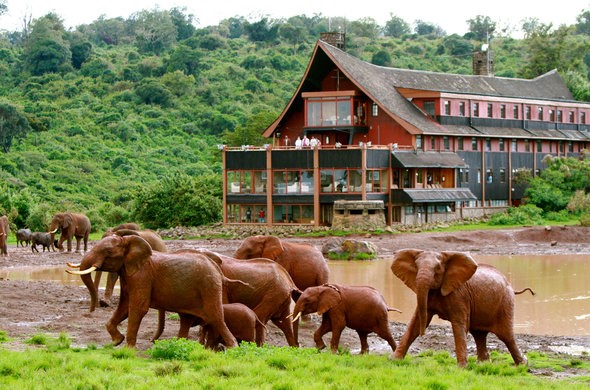 18 SEPTEMBER - ABERDARE NATIONAL PARK – THE ARK
Enjoy a leisurely Breakfast.
Rest of the morning either relax at the club or you can take optional activities like horse riding, golfing, massage, at an extra cost.
After a hearty Lunch transfer to The Ark Lodge with an overnight bag to watch wildlife at the water hole.
En-route towards the Ark Tree Lodge, we will get a chance to see wildlife like elephants, buffalos and other species.
Arrive at The Ark Tree Lodge for tea after a short drive and enjoy some superb game viewing from the comfort of the lounges at your lodge.
Relaxed Dinner watching animals coming to you, rather than you chasing after them.
Overnight at The Ark Lodge.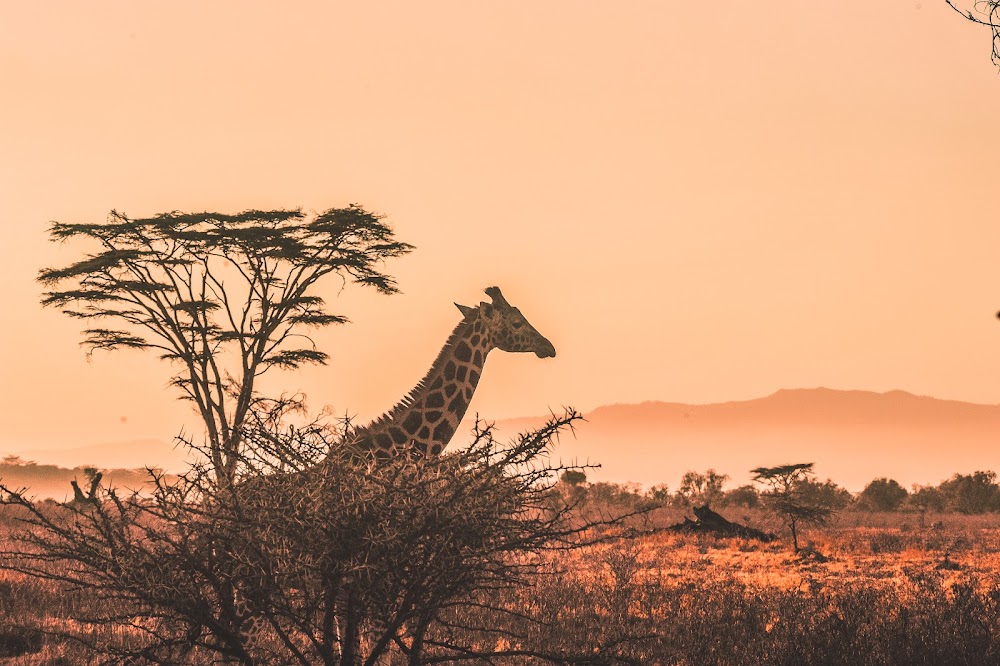 19 SEPTEMBER ABERDARES NATIONAL PARK – LAKE NAIVASHA
After Buffet Breakfast depart for Lake Naivasha – passing via Thompson Falls for a brief stopover and photography and continue towards Naivasha.
Arrive at Naivasha Country Club for Lunch.
Afternoon spent at leisure.
Go for a Boat Ride and visit Crescent Island.
Dinner at the Club.
Overnight at Naivasha Country Club.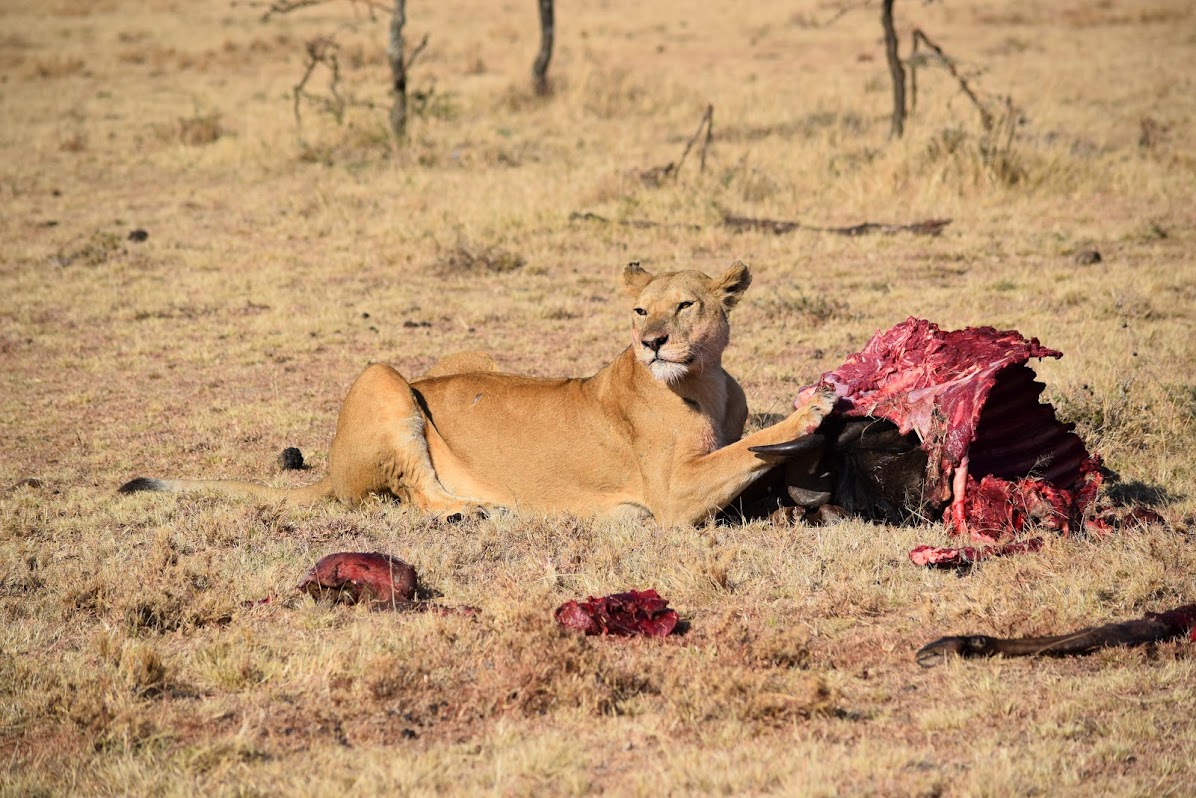 20 SEPTEMBER - LAKE NAIVASHA – MASAI MARA NATIONAL RESERVE
Early morning Buffet Breakfast at Naivasha Country Club.
Depart for Masai Mara National Reserve, which is an approx 4 hrs drive.
Arrive for Lunch at Keekorok Lodge.
At 1530 hrs Embark on a Game Drive, expect to see the majestic big five (Lion, Buffalo, Leopard, Elephant, and Rhino); wildlife and different birds species. Also, expect Wonders Of The World to see other varieties of flora and fauna. If you are lucky, expect to see a kill; in Masai Mara everything is possible!
Return to the Lodge for Dinner.
Overnight at Keekorok Lodge.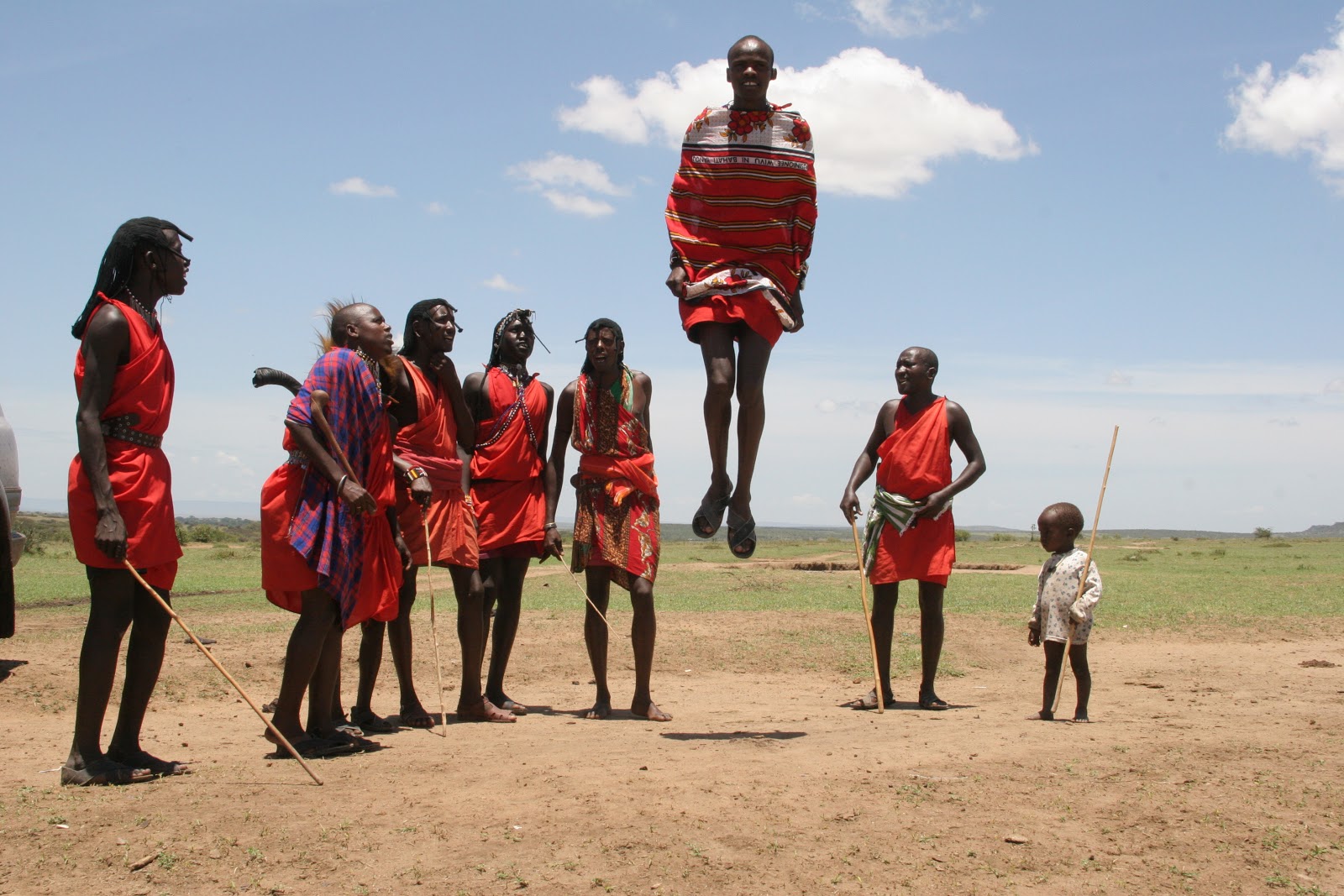 21-22 SEPTEMBER TWO FULL DAYS AT MASAI MARA NATIONAL RESERVE
0630 hrs Depart for a Morning Game Drive.
0830 hrs Return to the lodge for a Buffet Breakfast.
OR HAVE A FULL DAY GAME DRIVE IN THE RESERVE WITH PICNIC LUNCH AT NO EXTRA COST ON ONE OF THE MORNINGS.
Buffet Lunch at the Lodge.
Afternoon visit a Traditional Masai Manyatta (village) to learn more of the Masai culture and purchase their hand made local crafts, in turn supporting their existence and lifestyle within the park.
1600 hrs Depart for an evening Game Drive.
1830 hrs Return to the Lodge for Dinner.
Overnight at Keekorok Lodge.
BALLOON SAFARI CAN ALSO BE BOOKED AT EXTRA COST. BALLOON SAFARI + OUT OF AFRICA BUSH BREAKFAST AND BALLOON CERTIFICATE PRESENTED BY THE PILOT. TAKE OFF TIME IS AROUND 6.30AM. Balloon Safari in Masai Mara: USD 420 per person.
    23 SEPTEMBER - MASAI MARA - NAIROBI
Early morning Game Drive in the reserve.
Buffet Breakfast.
Check out and drop off at the Airstrip for Flight back to Nairobi.
1115 hrs – Flight to Nairobi- this is a 50 minute flight with 15 Kgs Baggage Allowance allowed. Depending on flight departures, we might have time for some sightseeing of Nairobi. 1300 hrs - Arrive at Domestic Airport, Nairobi and later drop off at the Jomo Kenyatta International Airport, for international flight. (3 hrs prior check in required).
[rt-testimonial id="1058" title="trip slider"]