JAPAN – THE LAND OF THE RISING SUN
JAPAN – THE LAND OF THE RISING SUN
JAPAN – THE LAND OF THE RISING SUN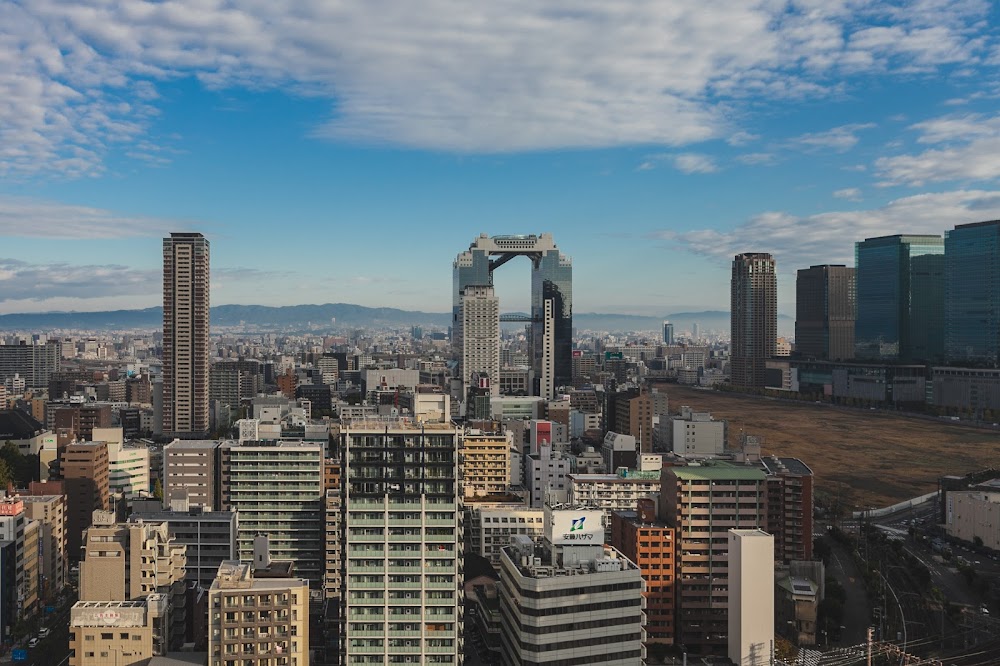 Arrive Osaka
Fly into Osaka. Greeted by English speaking guide.
Private Transfer to Hotel in Kyoto. (Group transfers only)
Check - in and overnight stay in Kyoto. (Check-in after 1400 hours).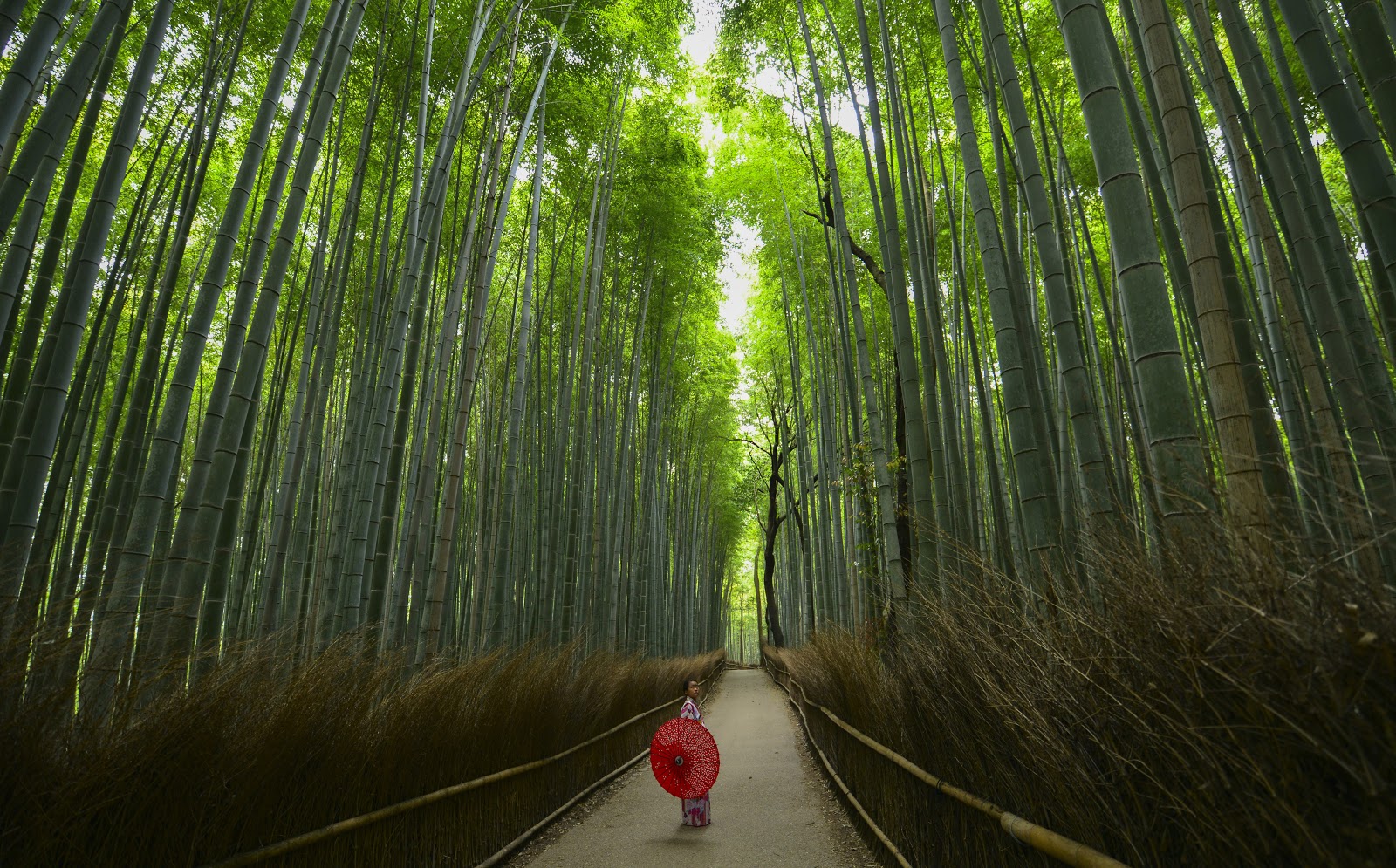 Kyoto Cherry Blossom
​Breakfast at the hotel.
After breakfast proceed for private Kyoto Cherry Blossom Tour.
Arashiyama Sagano Bamboo Grove. Enjoy a relaxing walk through the Sagano Bamboo Grove.
Visit Ryoan-ji Temple and Gardens and Jojakuko-ji Temple.
Enjoy a relaxing stroll at Philosopher's Path (Tetsugaku no michi). Follow in the footsteps of the city's most famous old thinkers and attempt to unravel the mysteries of the universe with a meditative stroll along the Philosopher's Path.
Zikkoku Boat ride in Okazaki Canal.
In the afternoon visit the Gion Area - the most famous geisha area and sightseeing spot in Kyoto. Enjoy walking along the bustling streets, stopping by small tea houses, sweets shops or restaurants. Gion is also close to Kiyomizu-dera, one of the most famous World Heritage Sites in Kyoto.
Enjoy Gion Corner Show this evening. Gion Corner is a unique theatre presenting one- hour shows of seven of Kyoto's professional performing arts, where Maiko (apprentice Geisha) and Geiko (Geisha) give presentations.
Overnight at hotel in Kyoto.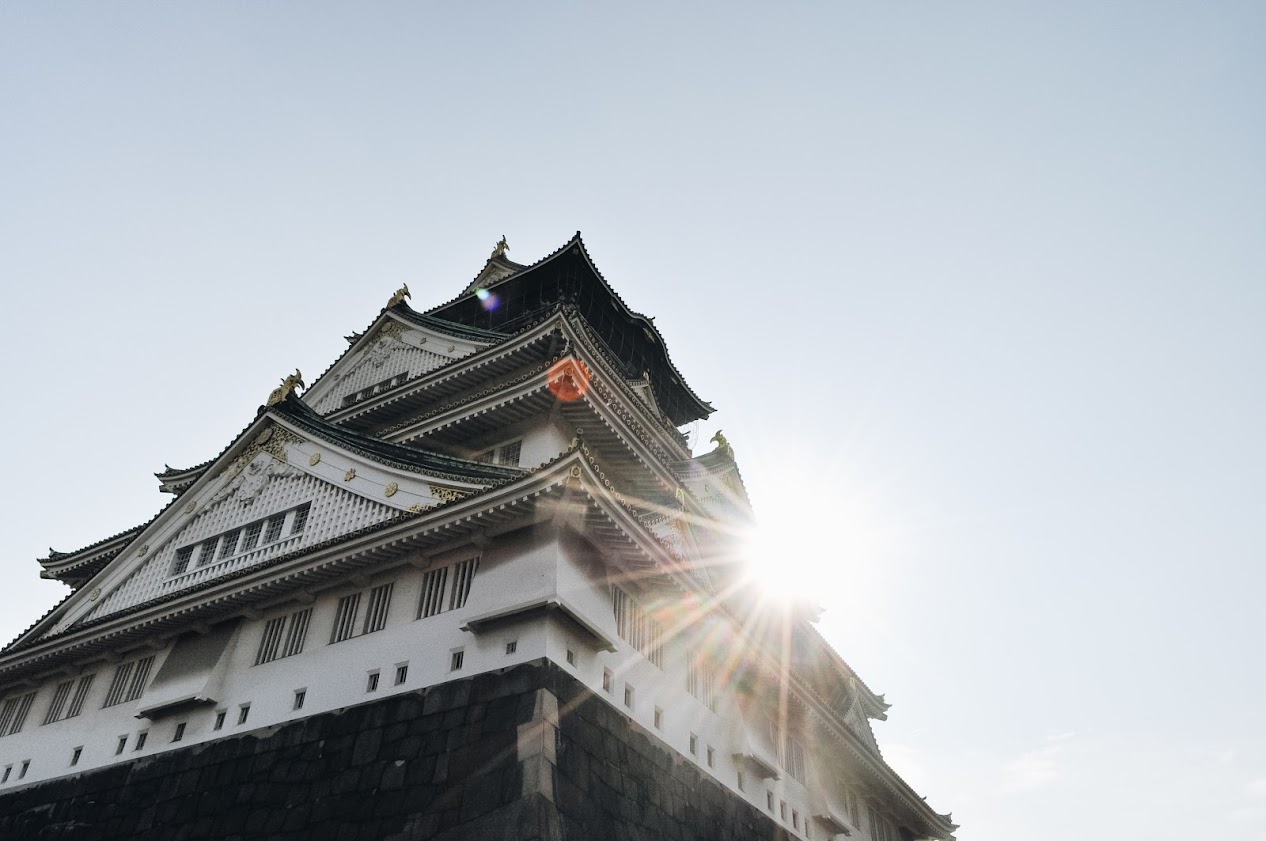 OSAKA CASTLE
Breakfast at Hotel.
After Breakfast proceed for Nara & Kyoto Tour.
Nara and Kyoto are a Mecca of Japan's traditional culture and the stage on which much of Japanese history was played out. With 17 Unesco World Heritage sites, more than 1600 Buddhist temples and over 400 Shinto shrines, Kyoto is culturally the richest city in the world. The much smaller Nara was Japan's first real capital.
VISIT - Nara Deer Park & Todai-ji Temple (Great Budha)
Kasugataisha Shrine, Kinkakuji Temple (Golden Pavilion), Kiyomizu Temple
Kimono Experience
Transfer to Hotel.
Overnight at hotel in Kyoto.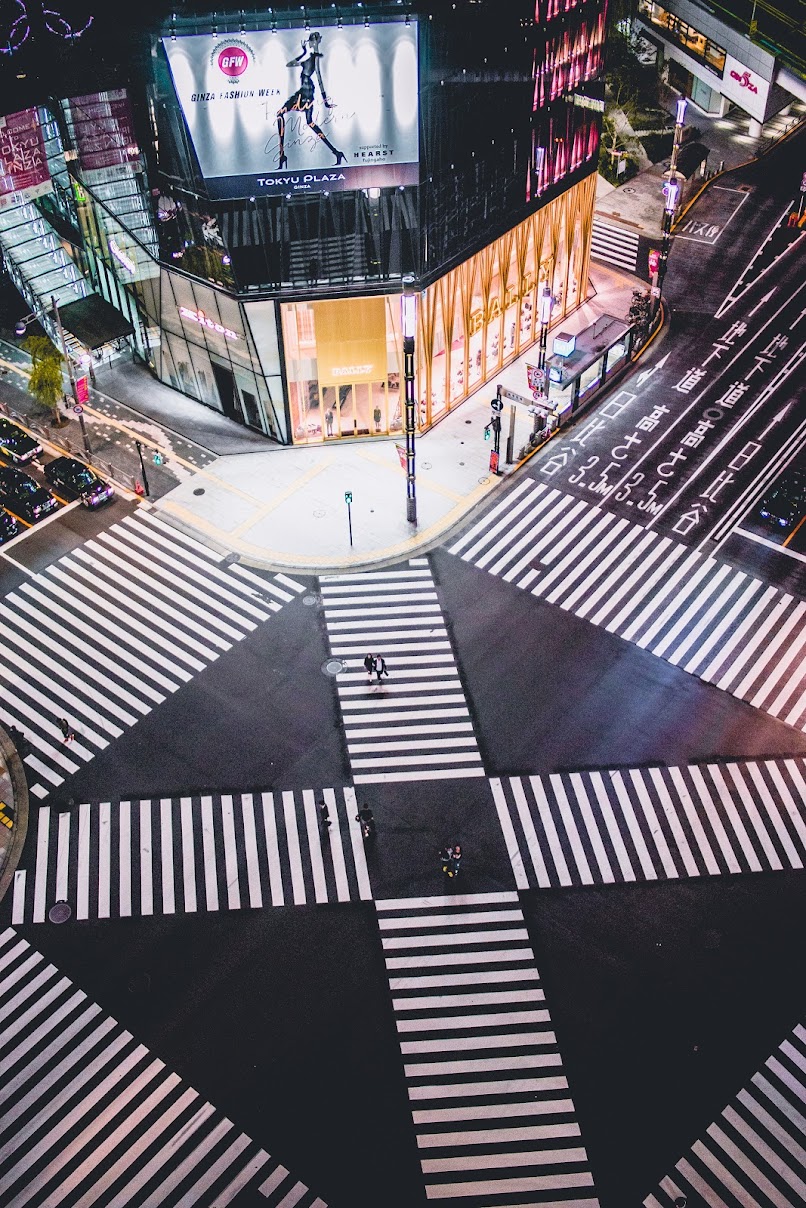 Tokyo
​Breakfast at hotel.
In the morning handover 1 big luggage which will be transported to Tokyo directly. Carry with you a small hand bag containing toiletries plus clothing for 1 night and change for the next day.
Half day visit to Osaka.
Visit Osaka Castle.
Free time for shopping at Shinsaibashi/Umeda Area.
Transfer to Tokyo by Shinkansen (high speed bullet train) from Osaka Station.
Pick up at Tokyo station.
Visit Tokyo Tower - the Japanese remake of the Eiffel Tower.
Transfer to Hotel in Tokyo & Check in.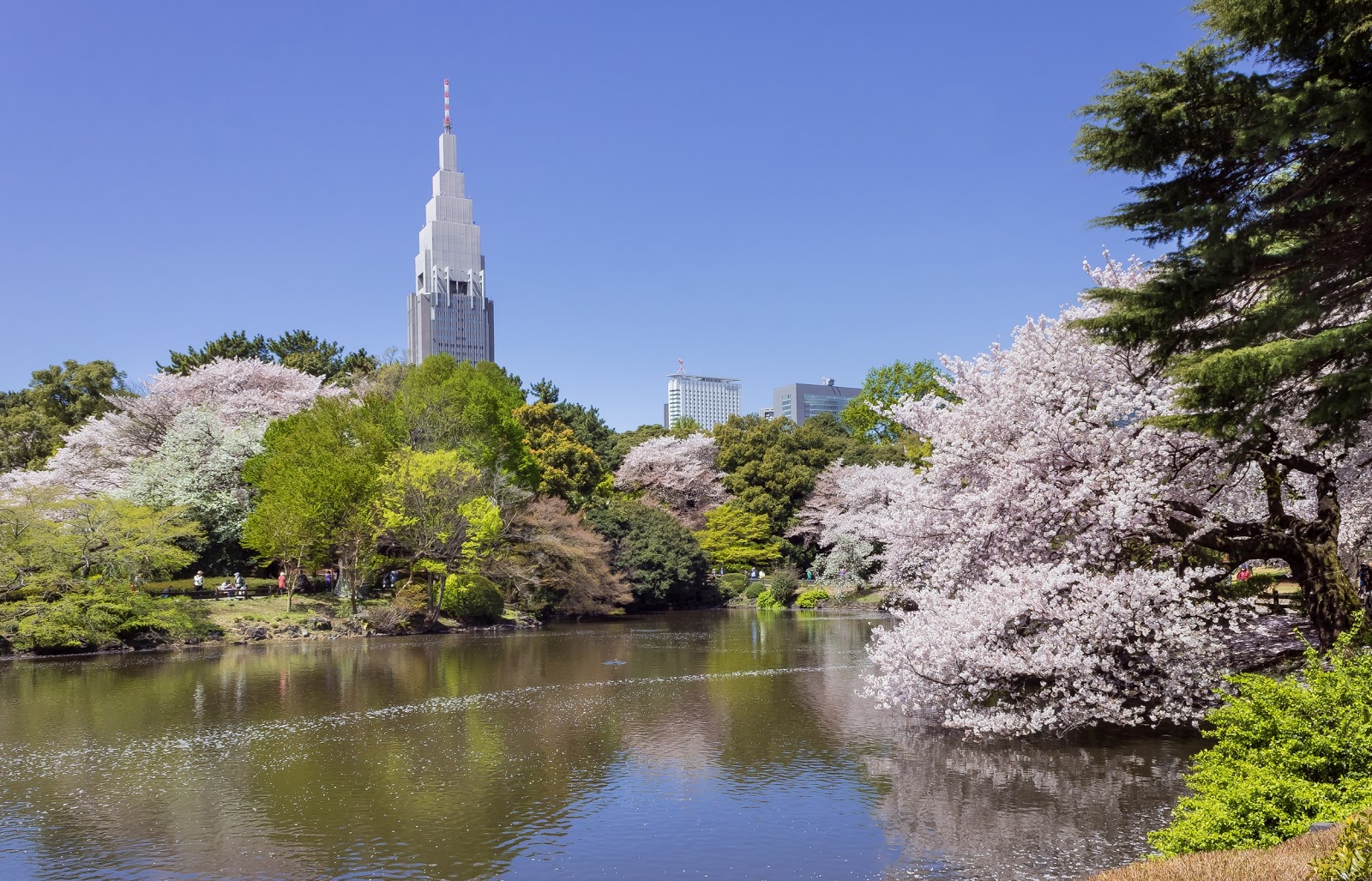 Shinjuku Gyoen
​Breakfast at Hotel
Visit Shinjuku Gyoen (Cherry Blossom Park). It features more than 1000 Cherry Trees of over a dozen varieties.
Thereafter visit Asakusa Senso-ji Temple and Nakamise Shopping Street.
Asakusa Senso-ji Temple is the oldest and the most visited 6th century temple in Tokyo. The temple is known to bring good luck, happiness, good relationships and make all wishes come true. Is also famous for its fortune tellers!!
Nakamise Shopping Street is a long path (250 meter) leading to Asakusa Temple. This street is for Kitschy souvenirs and trinkets to bring home as gifts or momentos.
Afternoon is free for shopping at Ginza and Shinjuku Area.
Ginza is one of the city's top shopping districts packed with upmarket boutiques, as well as ritzy cocktail and sushi bars.
Shinjuku is the center of Tokyo's culture, and it is continuously developing. Enjoy dinner at the famous International Food Halls of Shinjuku Takashimaya or Shinjuku Isetan, a foodies paradise in Tokyo.
Overnight at hotel in Tokyo.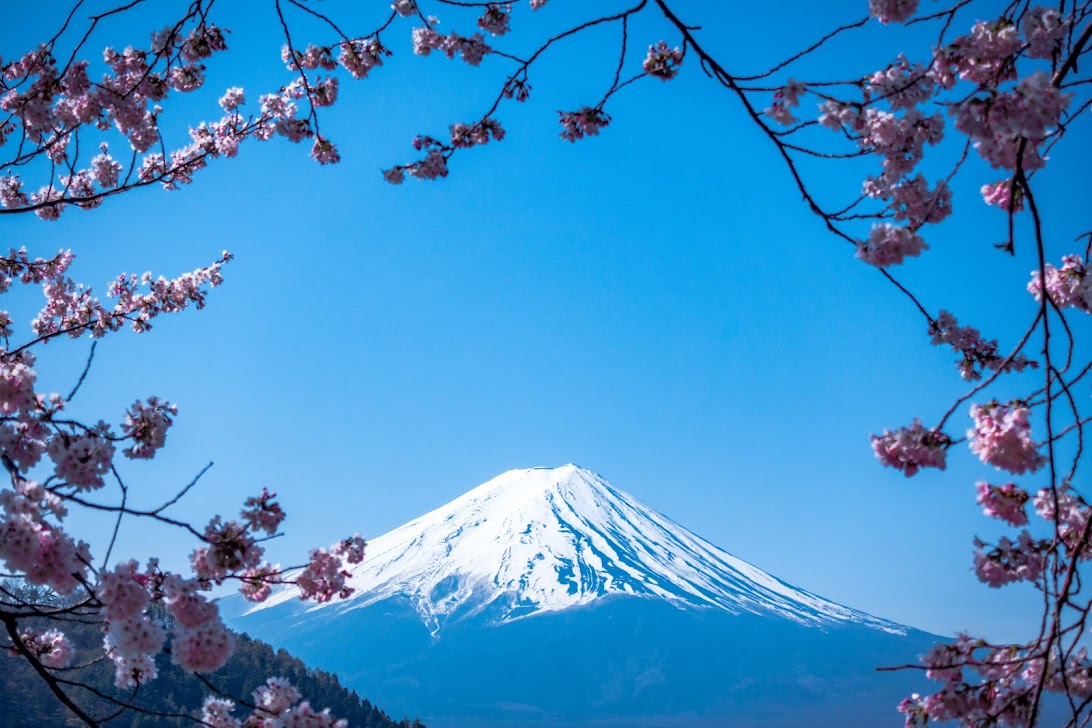 ​Breakfast at Hotel.
Discover Japan's most famous highlights on a full-day guided tour from Tokyo to Mt. Fuji and Hakone. Travel to Mt Fuji's bustling 5th Station and learn about the revered mountain. Continue to nearby Lake Ashi for a short boat cruise, followed by a ride on the Mt Komagatake Ropeway. Climb by aerial tram to the top of Mt Komagatake and get fantastic views of the Owakudani volcanic valley, Lake Ashi and Mt Fuji. Return to Tokyo by private vehicle in the evening.
Transfer to Hotel.
Overnight at hotel in Tokyo.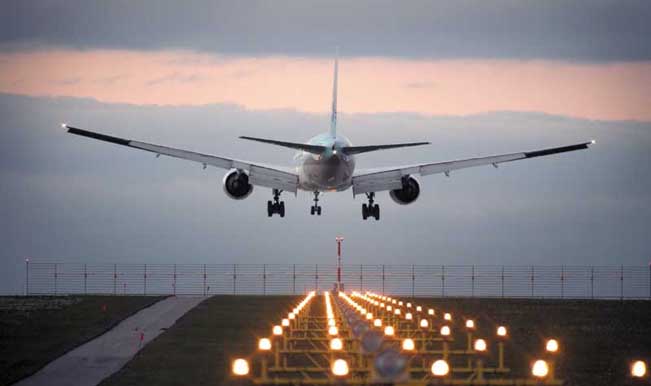 ​Departure
Breakfast at Hotel
Check out and transfer to airport for International flight.