ASSAM – A Gem Of The North East
ASSAM – A Gem Of The North East
ASSAM – A Gem Of The North East
Travel to cities, towns, lakes, mountains and beaches in Slovenia, Croatia and Bosnia. Gentle in pace, this trip allows you to discover some of Europe's prettiest towns and cities, stunning scenery – like gorgeous Dubrovnik with white marbled streets, ancient walls and a sparkling harbour, the lakes and falls of Plitvice Lakes National Park and ancient streets of Ston and Mostar.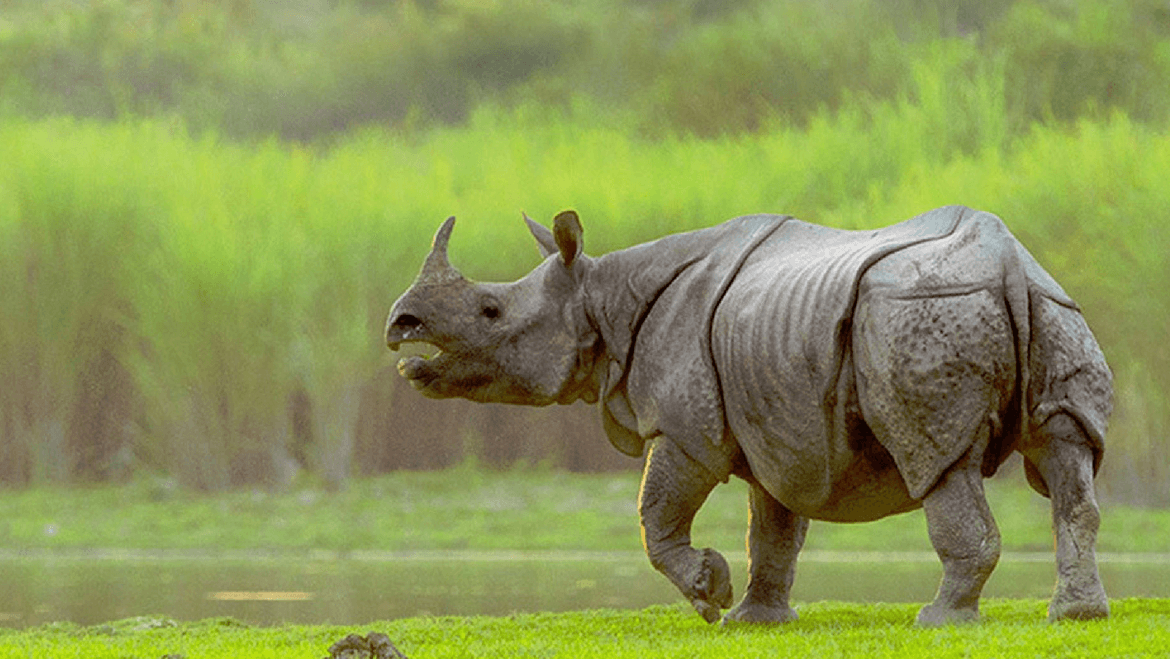 Guwahati-Kaziranga
​Arrive at Guwahati Airport and proceed to Maa Kamakhya Temple - Kamakhya is an ancient seat of Tantrik and Shakti cults of Hinduism and Balaji Temple.
Drive (5 hours) to Kaziranga National Park, the home of the "Indian One Horned Rhinoceros". Kaziranga National Park, a UNESCO WORLD HERITAGE SITE covering approximately 430 square kilometre, is a dazzling mosaic of dense rain forest, tall elephant grass and swathes of reeds interspersed with vast tracts of marshes and shallow pools that are a favourite haunt of this celebrity pre-historic beast- the One Horned Rhinoceros. The main residents of the park include Wild Elephant, Hog Deer, Barasingha, Indian Bison, four species of Deer, Tiger, Leopard, Capped Langur, Wild Boar, Gibbon, Hornbill, Egret, Heron, Fishing Eagle and a host of migratory birds including Pelicans.
In 2006 the park was also declared a Tiger Project. The park got the 1st position for highest density of Tigers in India. It has more than 32 Tigers per sq.km.
Evening at leisure. Overnight at a Jungle Resort in Kaziranga.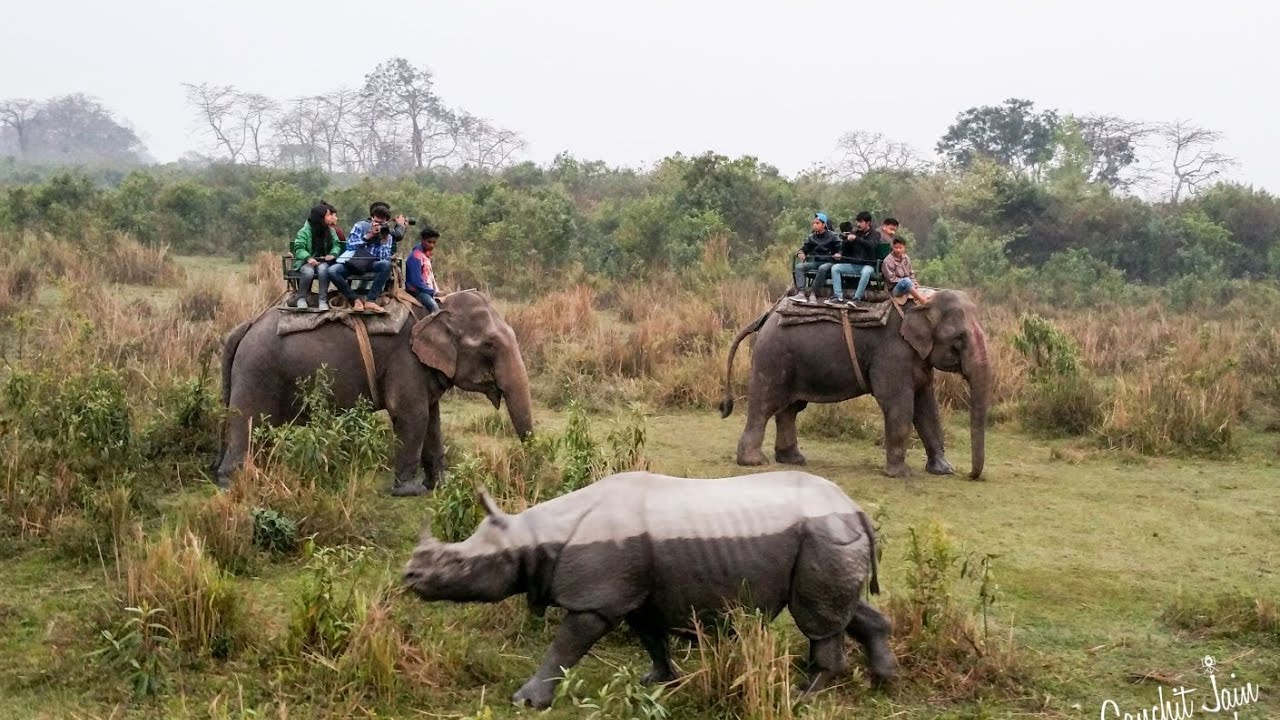 Kaziranga National Park
Early morning Elephant Safari to the eastern range of national park- this part of the Park is best for birding. Crested Serpent Eagle is common while Palla's Eagle and Grey Headed Fishing Eagle are frequently seen. Others include Greater Adjutant Stork, Bar Headed Geese, Whistling Teal, Pelicans etc. With great luck one might see the endangered Bengal Floricans. Return to the Lodge for Breakfast.
After Breakfast Jeep Safari to either central or western range.
Enjoy Lunch at the Resort. Visit the nearby villages, Tea garden and Orchid farm in the evening.
At night enjoy the incredible Cultural Folk Dances from Assam presented by the local artists of the village.
Overnight stay at Kaziranga.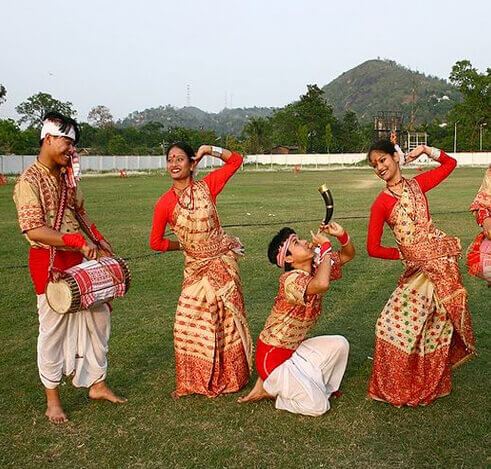 Majuli Island
After breakfast, check out and proceed towards World Largest River Island Majuli, crossing the mighty Brahmaputra River by Ferry from Nimati Ghat.
Majuli is known to be the cradle of Assamese Cvilization. It is a unique amalgamation of culture and heritage that might be at the brink of extinction. The wonderful island is home to Satriya Dance, the delightful drama style called Bhaona and the temples associated with the Vaishnavite tradition within Hinduism. It is said that the father of Assam's culture, Sankradeva, established the first Satra in Majuli.
After check- in at the Hotel in Majuli, visit some of the Satras (Kamalabari Satra, Auniati Satra, Samaguri Satra) to get an understanding of the Vaishanvite culture.
Stop over at the Mask making and Pottery villages, to interact with the artisans.
Evening enjoy a local Assamese Dance and Cultural Program.
Overnight at Majuli.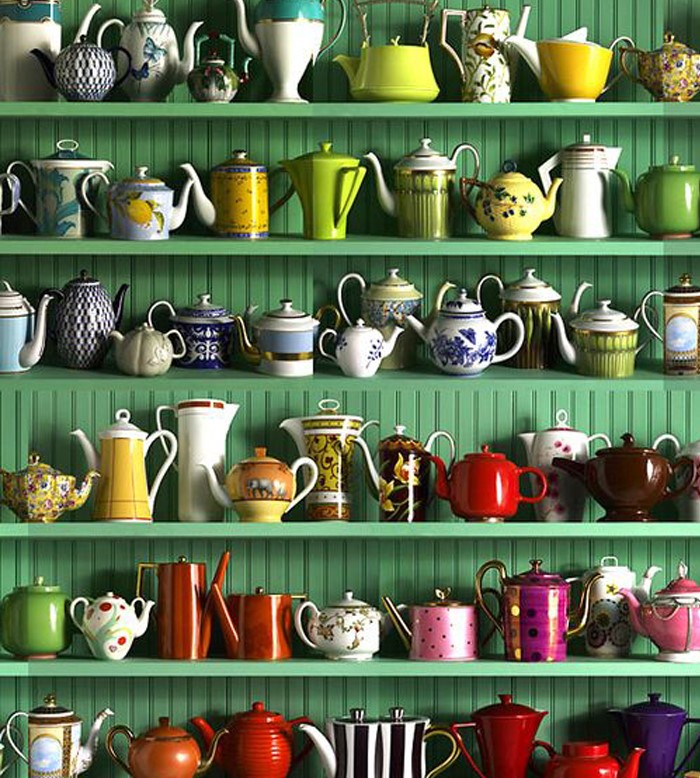 Majuli-Jorhat
Early Morning we will enjoy a country boat ride for seeing water birds like Open Bille Stork and Pelicans.
Post Breakfast visit a Mishing Village The villages of Majuli are as beautiful as the Island itself. Majuli is a home to quaint villages which help you to strengthen your bond with nature. These villages are better explored by walking slowly. One of the popular villages is the Mishing Village whose people live in houses with raised platforms known as Chang ghars on the banks of the river. Here you can get insights about the Mishing people who are very rich in culture. Do try to learn some steps of their dances and play their musical instruments to make your trip to Majuli interesting.
Afterwards we take a ferry back to Nimati Ghat, from where we will drive to Jorhat and check into a Tea Bungalow. Visit a Tea Garden and Factory and proceed to the local market in Jorhat. Overnight in Jorhat.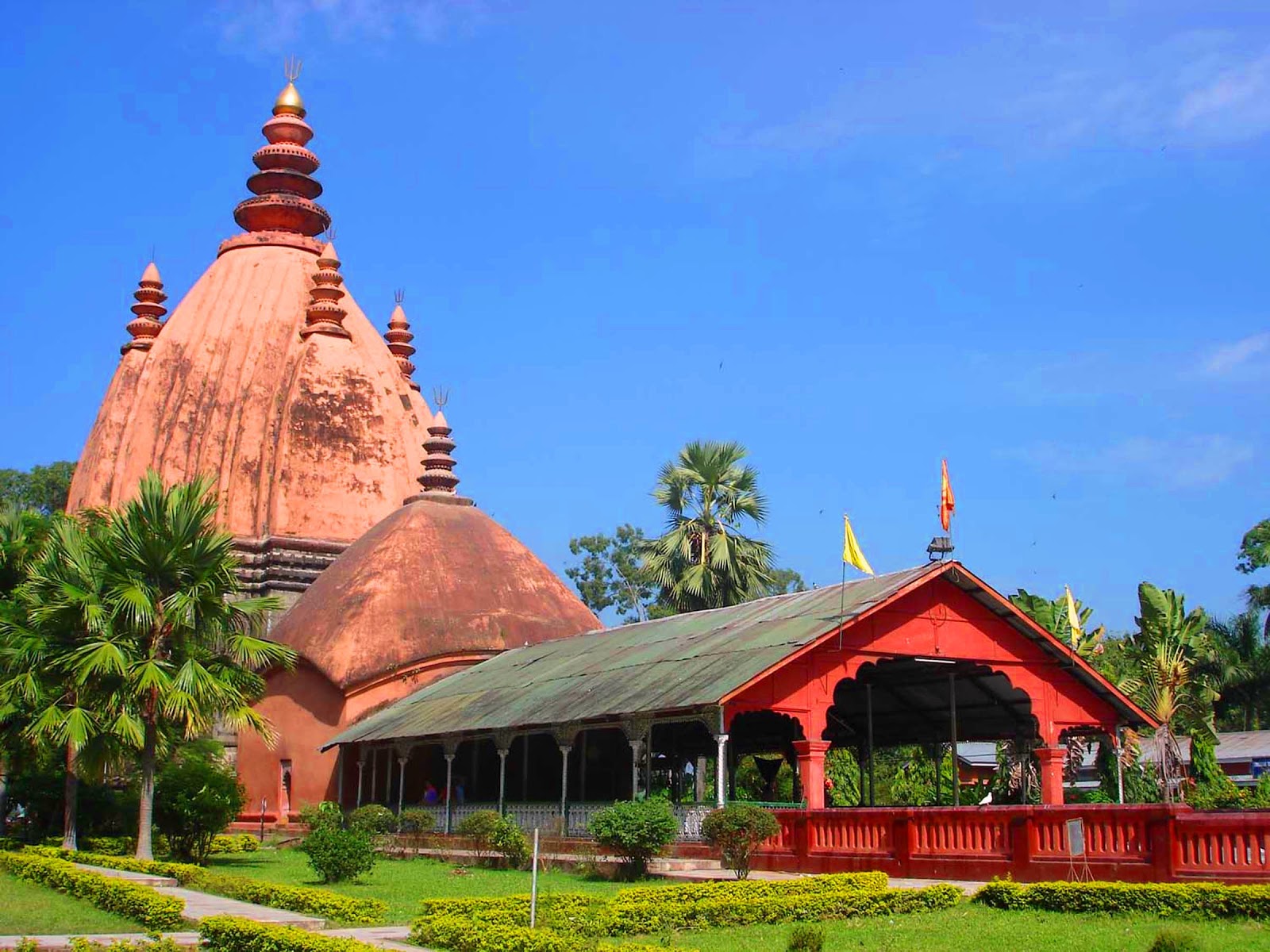 Jorhat-Sibsagar
After breakfast proceed to Sibsagar, a related to architectural marvels, history and culture. Scroll around Sibsagar and visit the following:
Talatal Ghar - a popular attraction of Sibsagar, located at a distance of 6 km from the town. This is an underground garrison built by King Rudra Singha in the year 1699.
Kereng Ghar - a popular attraction situated in the vicinity of Sibsagar, at about 9 km away. Kereng Ghar is a seven-storey castle, of which four floors are above the ground and three underground, with two tunnels leading to River Dikhow and Gargaon Palace.
Rang Ghar - built by King Pramutta Singha of Ahom dynasty, of Sibsagar is a place of tourist attraction. Rang Ghar is a two-storey oval-shaped pavilion where the royal family used to watch sporting events.
Joysagar Tank and Temples is yet another tourist attraction situated in the vicinity of Sibsagar, at Rangpur. The tank and temples, which covers about 318 acres of land, was constructed in 1697 within a span of 45 days.
After visiting all major sightseeing in Sibsagar drive back to Jorhat. Night stay at Jorhat.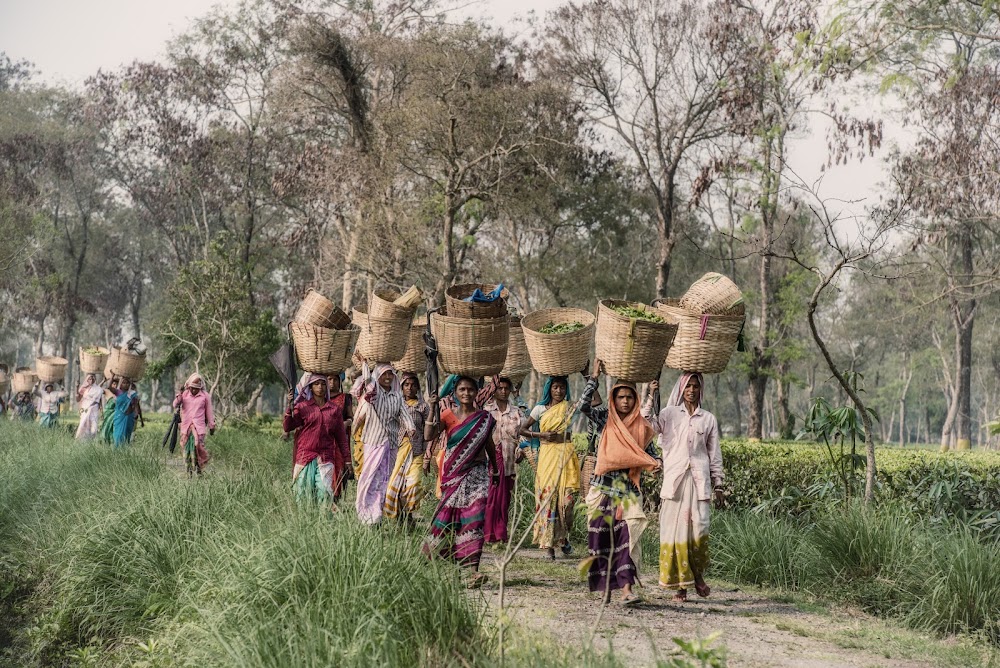 Jorhat
After breakfast check-out and proceed to Jorhat airport for your onward journey.
[rt-testimonial id="1058" title="trip slider"]