THE WORLD IS A BOOK, AND THOSE WHO DO NOT TRAVEL READ ONLY A PAGE.
THE WORLD IS A BOOK, AND THOSE WHO DO NOT TRAVEL READ ONLY A PAGE.
Our desire to reach out to other women and share their zest for exploring the world in a safe environment, inspired us two friends and travel companions of many years to start Women Traveller. So get your Travel Mojo on and journey with us to create a lifetime of memories.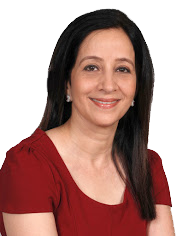 Kavita Sawhney, an avid traveller has operated her own garment export business for over 15 years,which took her on extensive travel overseas. With both kids having settled abroad, she finds herself an empty nester, as do many other women at this stage of life.
So for the last few years she has taken much pleasure in planning and organizing domestic as well as international trips for herself, family and friends with meticulous detailing. To bring the benefit of this travel expertise to women like herself, what better than to make her passion her profession.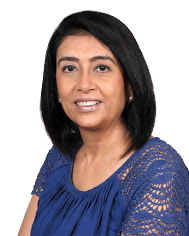 Neeta Bhatia worked in the hospitality industry for 11 years and subsequently headed her own marketing enterprise for over a decade. She has great childhood memories of vacations with her family. From a young age travel gave her insights into this wonderful world and expanded her horizons. Later on in life she used travel as a stress buster!
She is passionate about her goal to meet people across all 7 continents, a dream she has had going way back to her geography class in school. Greatly enthused with a strong desire to deeply connect and empower women, she is convinced that travel is that medium which can help them feel liberated and independent.